The comics business is mourning the passing of three key figures in the history of the medium and the business in the past week: an editor, a retailer, and a writer and publisher.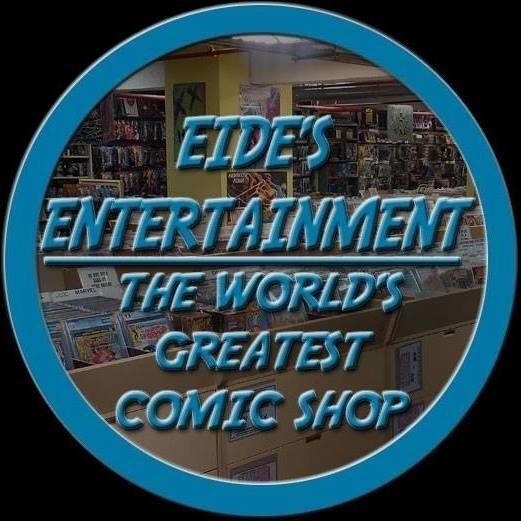 Greg Eide, founder of seminal Pittsburgh comic store Eide's Entertainment, passed away from Covid on May 20, according to the store's
Facebook
. Founded in 1972, the store continued in a series of locations under its original owner, Eide, until he passed away last week, a nearly 50-year run. In its current incarnation, the store is a four-story building in downtown Pittsburgh selling comics, music, video, and collectibles.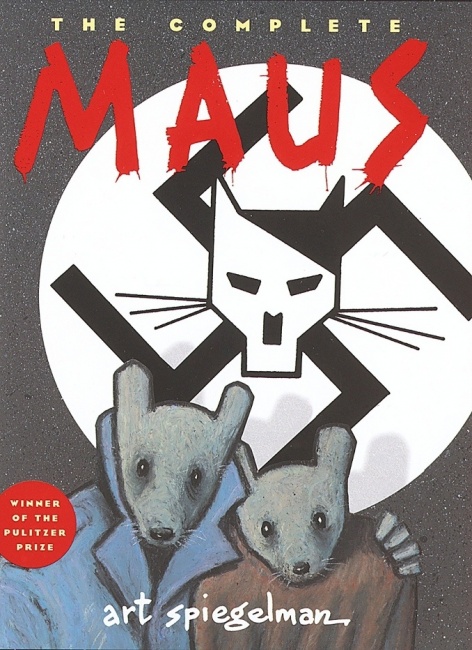 Dan Frank, longtime editorial director at prestigious book imprint Pantheon, passed away on May 24, according to
Publishers Weekly
. Frank had as much to do with the growth of the graphic novel in the U.S. as anyone when he made the fateful decision in 1986 to publish
Maus: A Survivor's Tale
, by Art Spiegelman, in book format and distribute it to bookstores. The volume went on to win a Pulitzer Prize (Special Award in Letters) in 1992, and has been commercially successful to the present day. Pantheon also published graphic novels by Chris Ware, Dan Clowes, Charles Burns, Marjane Satrapi, and many other stars of the medium. The publication of serious graphic novels by Pantheon, a literary publisher, conferred a degree of respectability on the medium that helped bring it to many more readers, not only in bookstores, but in libraries and schools as well.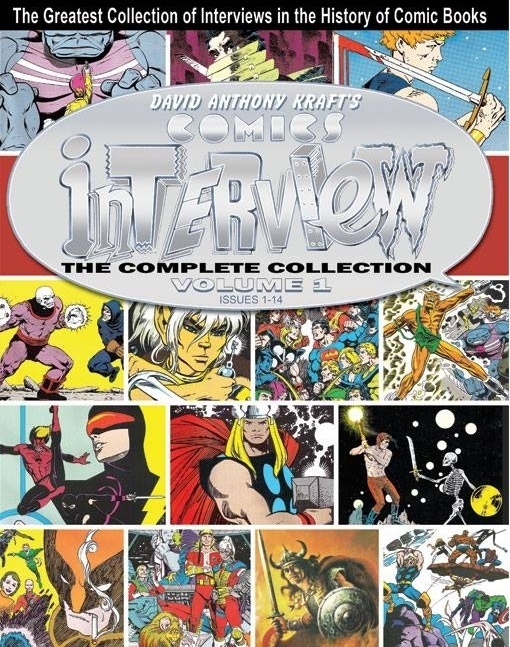 David Anthony Kraft, editor, writer, and publisher during a key period in the growth of comics fandom, passed away last week due to Covid, according to
CBR
. Beginning in the mid-70s, Kraft wrote comics for Marvel (
The Defenders, Savage She –Hulk
), DC (
World's Finest
), and Atlas/Seaboard; and children's books for a number of publishers. We knew him best as the founder and publisher of Fictioneer Books, founded in 1974 to publish science fiction. The company's two publications with the greatest impact on comics fandom were
David Anthony Kraft's
Comics Interview
, which ran 150 issues from 1983 to 1995, and
Comics Revue
, which collected newspaper strips.
Comics Interview
was among the best-selling comics fanzines during much of its run, featuring in-depth interviews with comic creators and exposing them to their fans during a time in which opportunities for that kind of connection were limited. Although it didn't sell as well,
Comics Revue
presented recent newspaper strips in a format that allowed them to be experienced as they were released, in a format more permanent and accessible than out-of-town newspapers. CO2 Comics began publishing omnibus-sized chronological collections of the interviews from the magazine in 2010; three volumes were released.