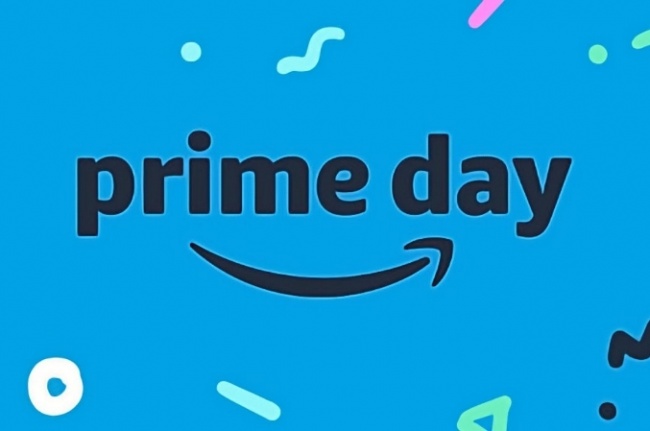 Amazon has announced the dates for its Prime Day sales event, moving them earlier than in the Covid-altered schedule last year or in previous years. The Prime Day event will be held June 21 and 22. The normal schedule would put the event in mid-July; last year it was delayed until October (see "
Online Battle Royale Set Up for Mid-October
"). Sale prices started on some products as early as June 2.
Amazon promises over 2 million special prices for online shoppers, with more than a million deals from third-party sellers.
Last year Amazon's rescheduled Prime Day was met with aggressive online sales promotions from Walmart and Target; no word on whether the ecomm arms of brick-and-mortar mass merchants will respond in the same way this year.