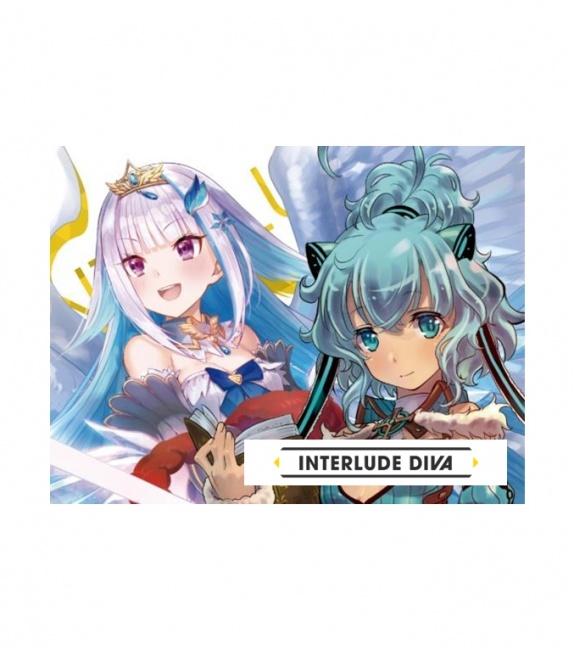 Tomy Company, Ltd. unveiled
WIXOSS TCG: Interlude Diva
English Edition Booster Packs and Debut Decks for release into retail in November.
WIXOSS TCG: Interlude Diva is the first WIXOSS set offered in an English version. This TCG is based on the anime WIXOSS DIVA(A) LIVE (tied to previous iterations of WIXOSS anime and related manga). The anime streams (subbed) on Crunchyroll.
Game design and development is by Hobby Japan, with Shota Yasooka, a Magic: The Gathering Hall of Fame pro player, as the lead designer.
Each pack comes with 8 cards that can be used to improve Debut Decks. It showcases Umr, At, and Tawil from Ancient Surprise, and Lize, Toko, Ange from Sanbaka. This set is a collaboration with the popular Japanese Vtuber group "NIJISANJI." Boxes come with 20 packs and displays come 12 to a carton.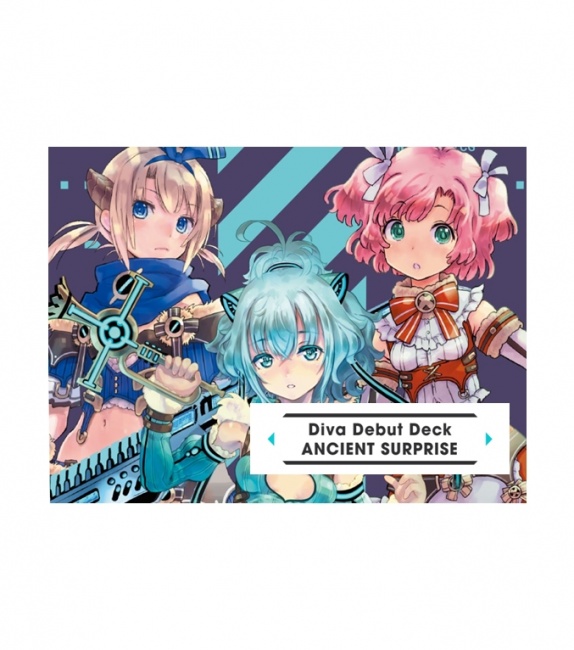 There will be two Debut Decks for this set,
Ancient Surprise
and
NIJISANJI
, and players will require at least one Debut Deck to play the game. These starter decks contain 21 different cards, with 51 cards total. They also come with a rulesheet and playmat. Organized play for this game will begin in November.
Click Gallery below for full-size images!