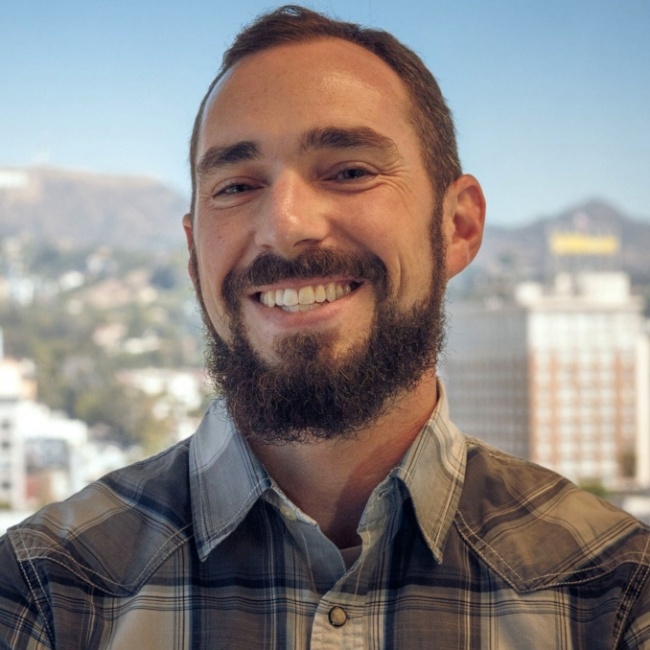 Valiant Entertainment has hired Rob Levin, who has a long resume in editorial positions in the comics space, as Executive Editor, the company announced. In that role Levin will oversee the production of an editorial event in 2022 that brings together Valiant's key characters and paves the way for new launches and a new team.
Levin comes to Valiant from Humanoids, where he was Executive Editor. Levin has also had editorial roles at DC Comics, Comic Book Resources, Radical Publishing, and Top Cow Productions.
He replaces David Wohl, who joins Zenescope as Editor-in-Chief (see "
Zenescope: Two New Hires, One Promotion
").