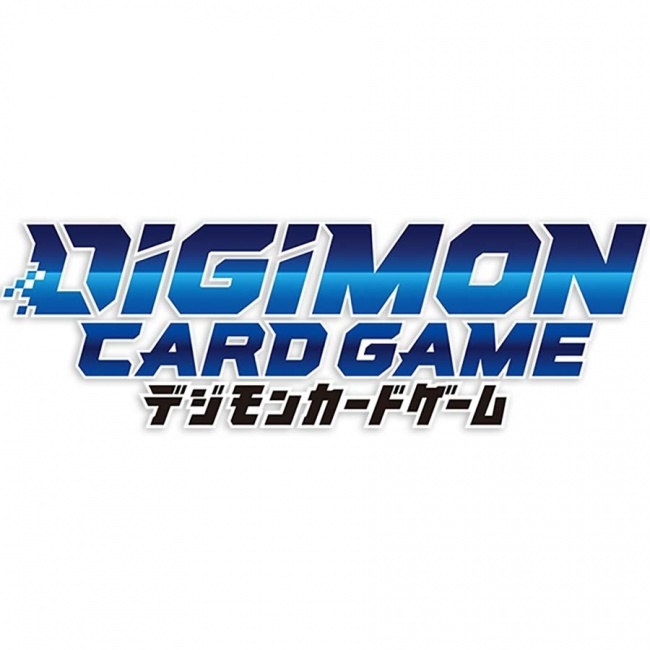 Bandai will release
Digimon CG: Next Adventure [BT07]
, a new booster set, into U.S. retail in January 2022.
This new booster set has a hybrid Digimon and Digimon Frontier anime theme. Digimon Frontier was the forth anime series produced by Toei Animation, which ran from 2002 to 2003, and featured main characters able to merge with ancient spirits to become Legendary Warriors. The set adds hybrid Digimon, like Susanoomon and EmperorGreymon, to the mix as well as Tamers from Digimon Frontier, like Takuya Kanbura and Zoe Orimoto.
Digimon CG: Next Adventure [BT07] also features eight new Campaign Rares based on characters from the anime Digimon Adventure (2020). There are also alternative art cards with golden designs and each display box comes with a parallel art Tamer and an English version exclusive alternative-art SR Option Card. The set rarity breakdown is as follows: 44 Commons, 30 Uncommons, 26 Rares, 10 Super Rares, 2 Secret Rares, and 8 Campaign Rares.
Each pack comes with 12 cards with 24 packs to a display.
Digimon CG was #6 on ICv2's Top 10 Collectible Games for Spring 2021 (see "Top Collectible Games - Spring 2021").