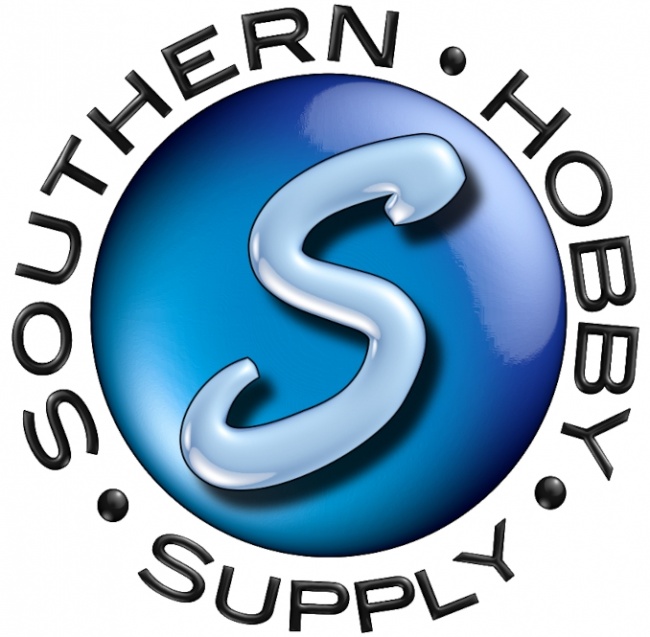 Trading card and game distributor Southern Hobby Supply and investment firm Entrust Global Group have reached a definitive agreement for Entrust to acquire Southern Hobby, the companies announced. Southern Hobby will join other companies in related fields, including Beckett Media, Comic Book Certification Service, Arcane Tinmen, and Non-Sport Update, in the group's portfolio.
Jim Austin, Bob Austin, Chris Austin and Brad Wagoner have been the owners of Southern Hobby. Chief Operating Officer Wagoner and President Chris Austin will remain with the company in their current roles. Kevin Isaacson, currently COO of Entrust, will become CEO of Southern Hobby.
Isaacson ran events during his 12 years at F+W, onetime publisher of
Sports Collector Digest
and
Comic Buyers Guide
, ending in 2007. He ran sports card trade and consumer event The Industry Summit from 2007 to 2014; it was acquired by Entrust. And in a unique qualification important to some of us, he wrote two books about the Green Bay Packers.
Southern Hobby currently serves over 1000 stores as their primary distributor, the company said in the announcement, and operates five distribution centers, in its home base of Nashville and in New York, Chicago, St. Louis, and Reno. It sounds like that number may grow. "With this winning combination, we are committed to fuel the growth of Southern Hobby by adding more market share and extending its branches globally to increase its dominant position in the dynamic distribution space for collectibles and gaming," Entrust founder and group CEO Sandeep Dua said in a statement accompanying the announcement.
Southern Hobby President Austin also was bullish on the company's prospects. "Entrust Global will build on the success of Southern Hobby through increased investments in our associates as well as innovation to accommodate the ever-changing landscape," he said. "We will continue to challenge ourselves to be the very best distributor and ambassador for all of our industry partners."
Entrust Global Group is a subsidiary of North Carolina-based Global Growth LLC, an investment firm with over 8,500 employees and 100 business units in over a dozen countries. Global Growth was founded as Eli Global LLC by Greg Lindberg, who was sentenced to seven years and three months in federal prison last year for attempting to bribe a North Carolina insurance commissioner with campaign contributions in exchange for favorable treatment of his companies, according to the
Wall Street Journal
. The insurance commissioner was cooperating with federal authorities and recording his conversations at the time.
Lindberg denied all charges and vowed to appeal. "We continue to be confident that his appeal will prevail," the company said in a statement released as Lindberg reported to begin serving his sentence last October. Lindberg relinquished his management role in 2019, and Global Growth (the parent of Entrust Global, which is acquiring Southern Hobby), is now continuing with former global law firm Latham & Watkins Head of M&A George Vandeman as CEO. Entrust Global CEO Sandeep Dua has been in place since he founded the subsidiary in 2016.