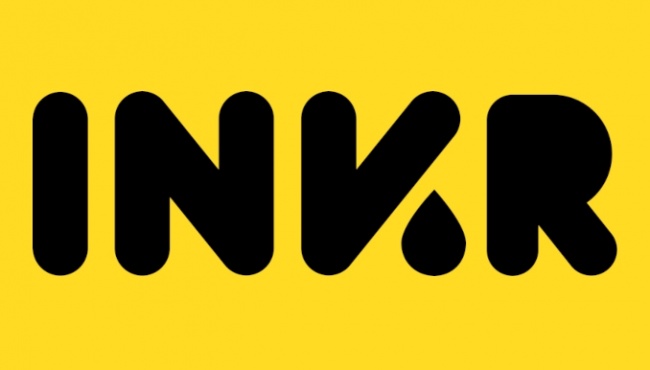 New digital comics platform INKR has raised $3.1 million in a pre-series A round, the company announced. The investment will fund expansion of the company's content catalog, product development, marketing, and talent acquisition.
The investment round was led by Monk's Hill Ventures, a venture capital firm investing in early-stage tech companies based in Southeast Asia; other participants included TokyoPop CEO Stu Levy and VI Management. INKR has offices in Singapore and Vietnam.
Launched in October 2020, INKR has a reading app for consumers, publisher tools to support global distribution of digital content, and in what sounds like a key differentiator, a localization service that offers quick transition to new languages using a proprietary AI localization technology. The app currently supports English, with Japanese-English, Korean-English, and Chinese-English localization available and plans to add more languages in the future.
"Comics have the power to transport us to entirely new worlds, teach enduring values, and nurture our imagination, INKR CEO and Co-Founder Ken Luong said of the technology. "We believe that everyone should be able to read any comic even if they do not know the language. In reality, not everyone can enjoy comics easily and officially due to the prohibitively high cost of localization and complex licensing process for content creators and publishers. So we want to change that."
Current content includes over 800 comics from Image Comics, Kodansha USA, TokyoPop, FanFan, Kuaikan, Mr. Blue, SB Creative, and Toons Family. The app carries advertising, and offers content for a modest subscription fee or via a pay-per-chapter option.