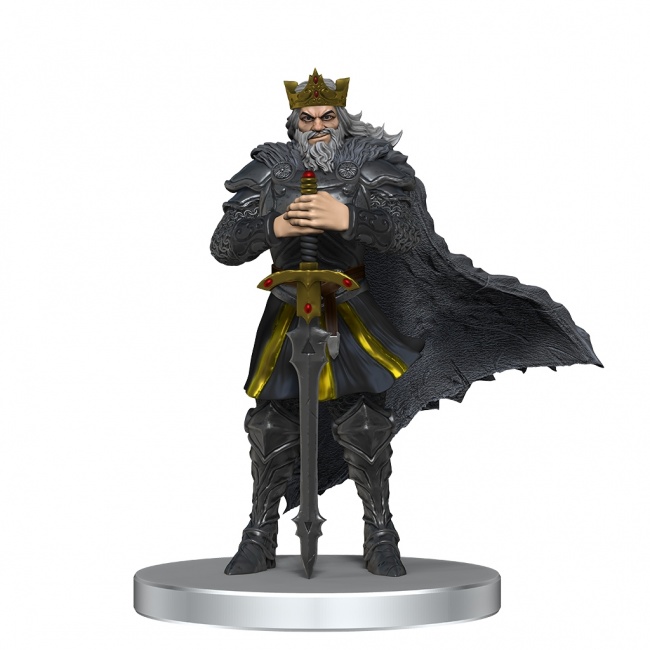 WizKids will release
Critical Role: NPCs of Exandria - Set 1
, a new miniatures set, into retail stores in November 2021.
Critical Role: NPCs of Exandria - Set 1 brings the unique characters from the main world in the Critical Role lore to the tabletop. This set features 10 pre-painted premium-sculpted miniatures of various notable NPC's. It includes Captain Avantika, Clasp Cutthroat, Clasp Enforcer, Clasp Member, Jourrael, the Caedogeist; King Warren Drassig, Ravager Slaughter Lord, Ravager Stabby-Stabber, Remnant Chosen, and Remnant Cultist as miniatures.
This set will retail for $59.99.
Check out ICv2's new Q4 calendar for more WizKids' releases (see "WizKids' 'D&D', 'Pathfinder', and Fantasy Figure Calendar for Q4 2021").
Click on Gallery below for full-size images!