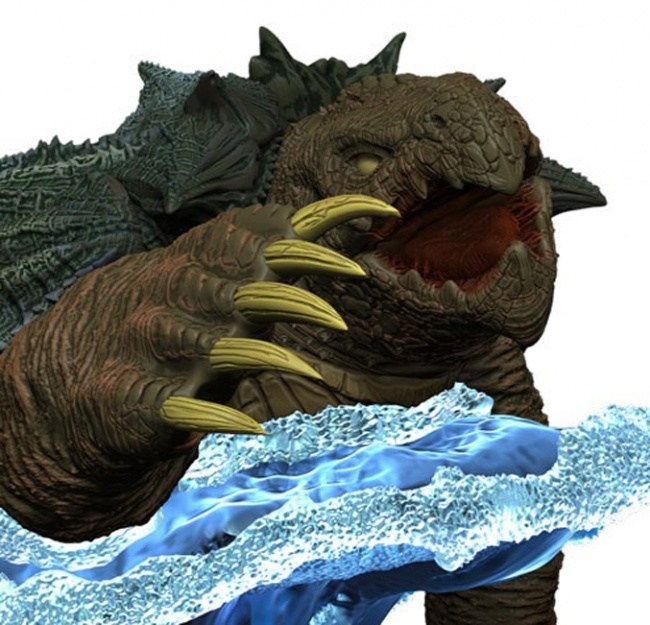 WizKids revealed
Critical Role Premium Figure - Dieter
and
Monsters of Tal'Dorei - Ember Roc,
for release into retail in November.
Dieter is a dragon turtle that the Mighty Nein encountered in the Lucidian Ocean. It now can now be added to RPG sessions in the Critical Role as large, premium figure. This figure features a highly-detailed sculpt and is detailed with premium paints. It will retail for $79.99
The Ember Roc is a gigantic fiery bird that comes from the Fire Plane. The figure for this flaming beast is equally impressive, featuring an exquisite paint job and sculpt. It will retail for $89.99.
Check out ICv2's new Q4 calendar for more WizKids' releases (see "WizKids' 'D&D', 'Pathfinder', and Fantasy Figure Calendar for Q4 2021").
Click on Gallery below for full-size images!