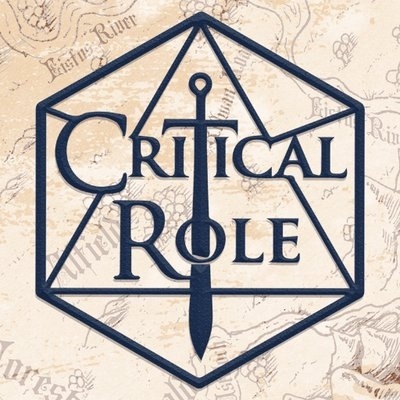 WizKids will release Wave 2 of
Critical Role Unpainted Miniatures
into retail in February 2022.
Critical Role Unpainted Miniatures are highly-detailed figures that are primed and ready to paint. They also have deep cuts for easier painting as well as packaging clear displays so the customers can see the miniatures. This line features characters, monsters, and scenery from the Critical Role universe.
The following packs release in Wave 2:
Kymal Militia Brawler & Jorenn Militia Holy Axeman (MSRP $4.99)
Turst Militia Swordsman & Lyrengorn Holy Priest (MSRP $4.99)
Remnant Cultist & Chosen (MSRP $4.99)
Clasp Cutthroat & Enforcer (MSRP $4.99)
Westruun Militia Swordsman & Kraghammer Axeman (MSRP $4.99)
Kuul'tevir Javelineer & Assassin (MSRP $4.99)
Verdant Guard Marksman & Satyr (MSRP $4.99)
Ravager Stabby-Stabber & Slaughter Lord (MSRP $8.99)
Ashari Firetamer & Inferno Serpent (MSRP $8.99)
Ashari Waverider & Octopus (MSRP $8.99)
Skeletal Centaurs (MSRP $14.99)
Ettin (MSRP $14.99)
Cinderslag Elemental (MSRP $14.99)
Wraithroot Tree (MSRP $29.99)
Check out ICv2's Q4 release calendar for more upcoming WizKids' product releases (see "WizKids' 'D&D', 'Pathfinder', and Fantasy Figure Calendar for Q4 2021").