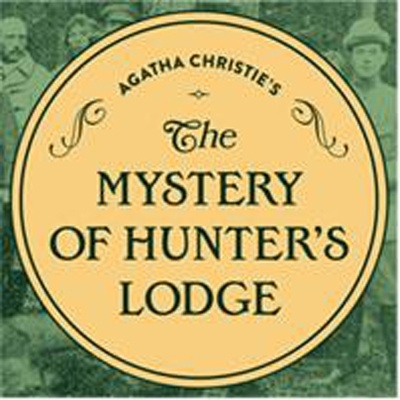 Hunt A Killer announced that they have partnered with Agatha Christie Limited, the rightsholder to Christie's literary works, to produce
The Mystery Hunter's Lodge
murder mystery game.
The Mystery of Hunter's Lodge game is based on Agatha Christie's 1923 short story of the same name. This story was first published in the U.S. in The Blue Book Magazine in 1924 as "The Hunter's Lodge Case". The game is a standalone where players take on the role of the detective attempting to solve the murder of millionaire Harrington Pace. The game includes realistic crime scene reports, documents, personal effects from characters, maps, key records, and more.
"No name in mysteries carries more weight or intrigue than the timeless Agatha Christie," said Ryan Hogan, CEO and Co-Founder of Hunt A Killer. "It's an exciting challenge to live up to the expectations of the name."
The retail version of the game will release on October 25th, 2021 and a Collector's Edition is expected for December.
Hunt A Killer also released Hunt A Killer: Death at the Dive Bar, a murder mystery scenario, in Q4 last year (see "'Hunt A Killer' Murder Mystery Scenario Comes To U.S. Retail").