Yen Press Sales and Marketing Director Mark de Vera began the Yen Press panel at New York Comic Con by apologizing for the delays readers have been experiencing in getting print copies of their books, due both to the COVID-19 pandemic and the popularity of manga (see "The Great Manga Shortage of 2021"). Yen will be pushing some release dates back in the near future.
The new title announcements included webtoon collections, manga, light novels, and an art book.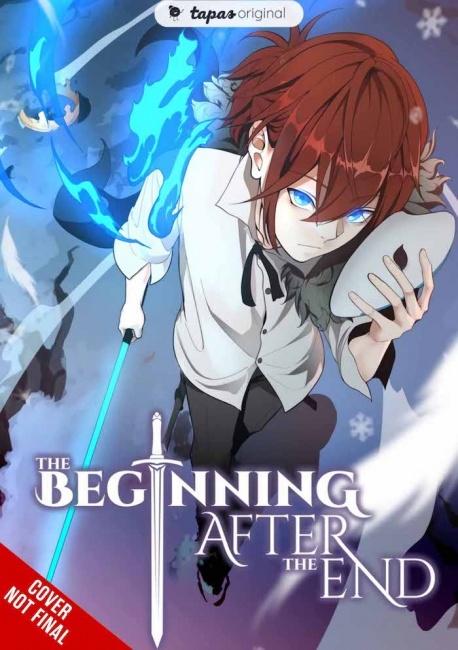 Yen is partnering with Tapas Media for the print collection of the webtoon
The Beginning After the End,
by writer TurtleMe and artist Fuyuki23. It's based on an original web novel, which was also published by Tapas. While web novels are less well known in the U.S. than in Japan, where they are an integral part of the publishing ecosystem, Tapas has been publishing them since 2017.
The Beginning After the End
is the story of a king who is unsatisfied with his life of wealth and power; when he is reincarnated in a new, magical world, he has the opportunity to live a better life, but he also faces new perils. The web novel has had more than 14.4 million views on Tapas, and the webtoon has had over 13.3 million views.
Here are Yen's new manga licenses: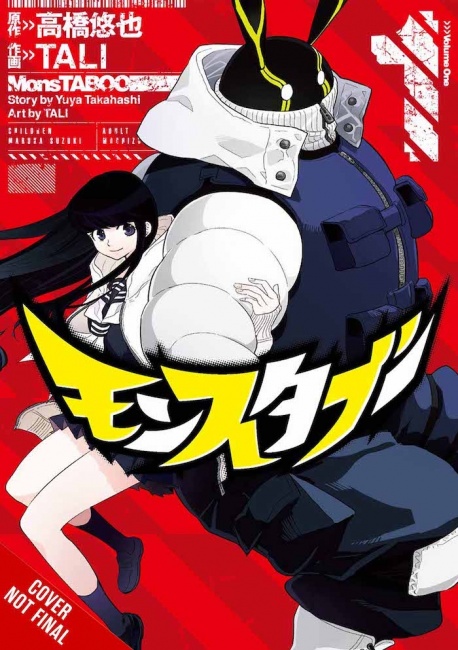 MonsTABOO,
by Yuya Takahashi with art by TALI: This is an action-fantasy series that does a gender-switch on the monster-girl genre: Maruka thought she hated monsters until she actually met one. Her mother was killed by a monster, but when she meets her first monster they end up fighting side by side, and she realizes that instead of killing him, she wants to be his girlfriend. In addition to his manga work, Takahashi was a head writer for several
Kamen Rider
television series.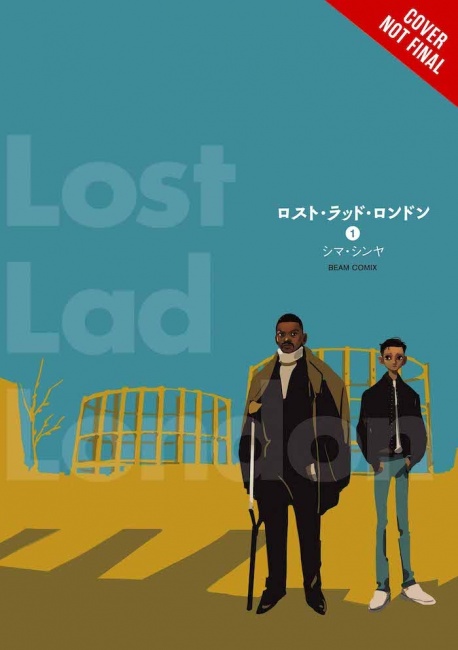 Lost Lad London,
by Shinya Shima: A university student and a veteran Scotland Yard detective work together to solve the mystery of a murder on the London Underground. The book combines suspense with a complex mystery. Shima is also the writer of
Star Wars: The High Republic: Edge of Balance
(see "
'Star Wars: High Republic' and New Junji Ito Manga on Deck at Viz
"). De Vera described the art as "moody" and said it reminds him of the work of
Acca 13
creator Natsume Ono.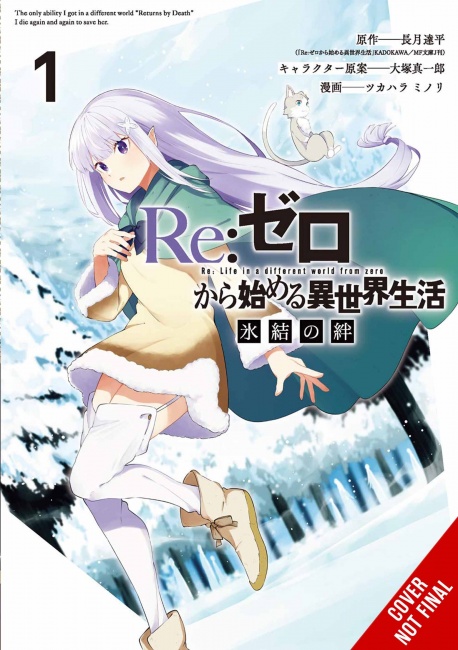 Re:ZERO: The Frozen Bond,
by Tappei Nagatsuki and Minori Tsukahara: Re:ZERO is a series of light novels that have been adapted into manga, anime, and games. This manga is adapted from the animation of the same name, which in turn is adapted from a prequel novel and features the half-elf character Emilia and her spirit companion Puck.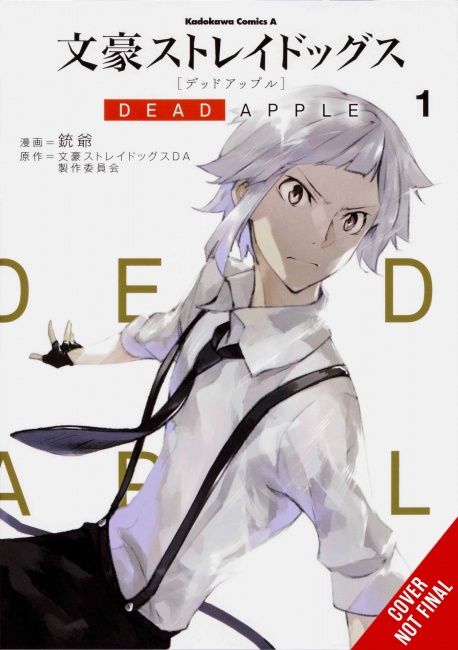 Bungo Stray Dogs: Dead Apple,
by Kafka Asagiri and Ganjii: The Armed Detective Agency investigates a series of suicides of skill users in this spinoff of the original
Bungo Stray Dogs
manga/anime/light novel series; this manga is adapted from the original anime of the same name.
In addition to the manga, Yen announced three additional webcomic collections.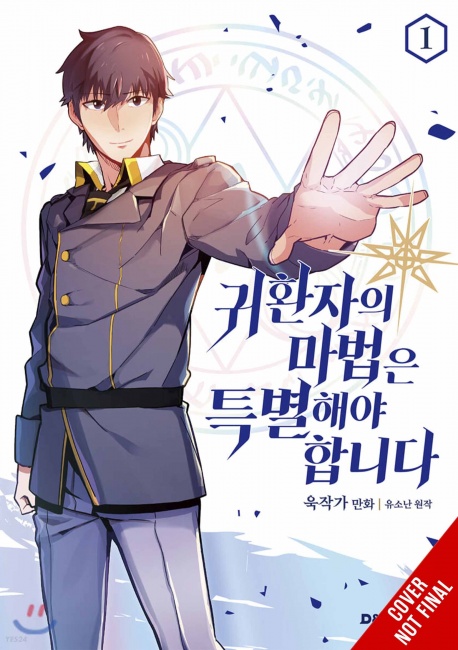 A Returner's Magic Should Also be Special,
based on an original story by Usonan with art by Wookjakga: As the story opens, the battle has been lost, and the six heroes who were supposed to have saved the world have failed. When magician Desir Herman wakes up, though, he realizes he has traveled back 13 years in time and has the opportunity to once again gather his party and save the world. This comic currently runs on Tapas.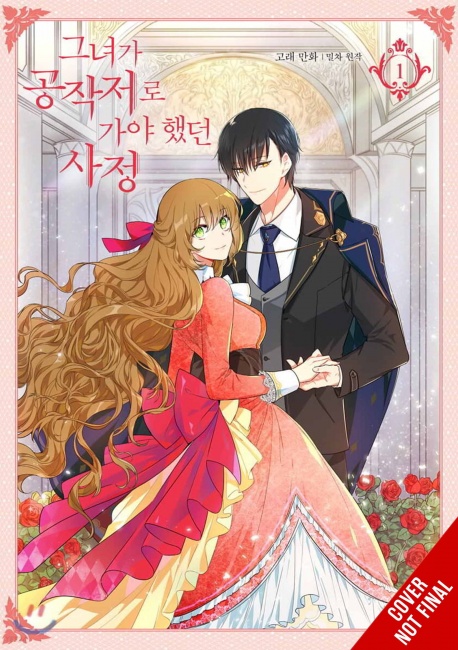 Why Raeliana Ended Up at the Duke's Mansion,
based on an original story by Milcha with art by Whale: A young woman about to start college dies and is reincarnated as a character in a novel. The problem: She has to die in order for the novel to continue, and she is determined not to. This series runs on the TappyToon site.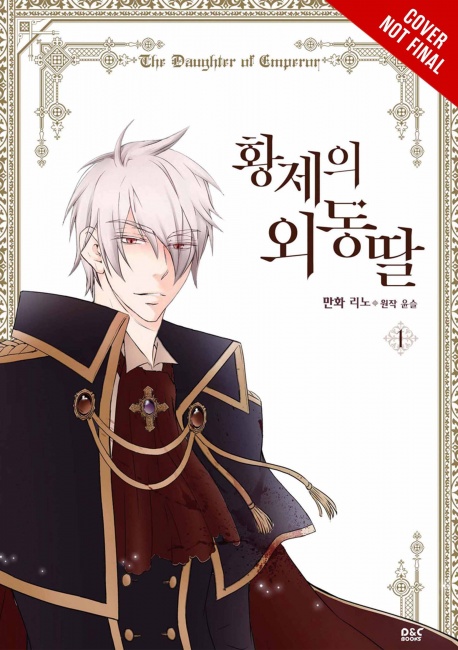 Daughter of the Emperor,
based on an original story by Yunsul with art by Rino: In this reincarnation story, the heroine, Adriana, is reincarnated as a baby, the daughter of a cold-blooded emperor. This story is the first comedy manhwa that Yen has published; it also runs on Tapas and TappyToon.
Yen also announced two light novels, Your Forma, by Mareho Kikuishi, and Bungo Stray Dogs: Storm Bringer, by Kafka Asagiri, and an art book, Sword Art Online abec Artworks.