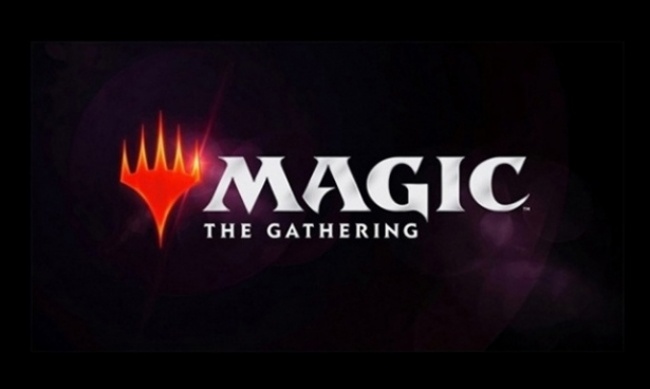 Wizards of the Coast is offering retailers free, downloadable
Magic: The Gathering
box and binder labels for organizing Standard set singles inventory through its WPN site.
These custom Standard labels are for tagging boxes and binders containing singles inventory. They come in PDF files with set logos sized for binders, 800-count boxes, 1600-count boxes, and 3200-count boxes. WotC recommends that retailers get the singles labels printed professionally for better presentation and a higher quality print that lasts longer. They also suggest that retailers align the new labels with their store's brand by getting them printed on blank adhesive labels with their store colors, instead of regular white label blanks.
Retailers can download the new labels, currently available in English, on the Marketing Materials page of WotC's WPN site.
For more information on future releases of Magic products, check out ICv2's 2022 calendar (see "'Magic: The Gathering' Release Calendar For 2022/2023").