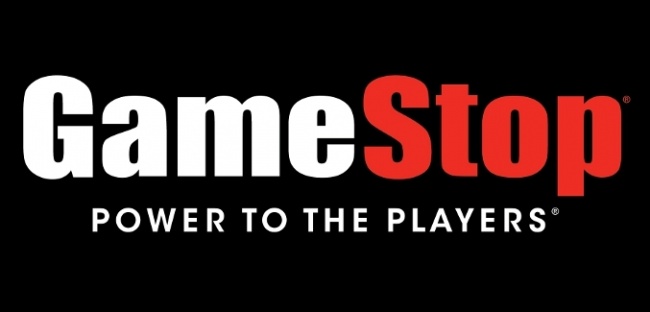 GameStop lost $105.4 million in the quarter ended October 30, ballooning from a loss of $18.8 million in the year-ago period. Sales were up nearly 30% to $1.3 billion in the quarter from $1 billion in the year ago period.
Collectible sales, where GameStop groups its tabletop games and merch sales, grew slightly faster (31% over the previous year) than sales as a whole.
Inventory at the end of the quarter was up $280 million vs. the same time last year, which the company said it was doing purposefully to make sure it had enough stock for the holidays despite supply chain issues.
Investors did not like the results; the stock was down over 10% in trading Thursday after the earnings release late Wednesday.