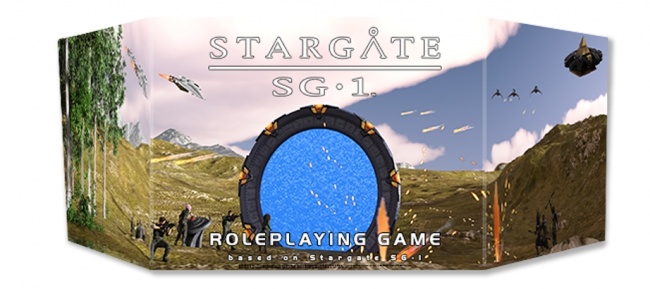 Wyvern Gaming revealed
Stargate SG-1 RPG Gate Master Screen
and
Item Cards
for release into retail in January 2022.
The Gate Master Screen is a three-panel landscape on the player-facing side of the screen and reference tables on the other. The reference charts include information on Plot Encounters, Skills, Mission Loadout, and more. It will retail for $19.99.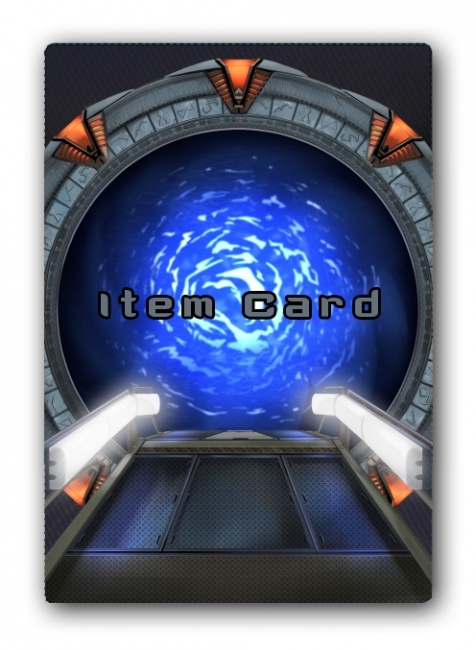 The
Item Cards
offer quick reference for items in the core rulebook (see "
'Stargate SG-1 Roleplaying Game Core Rulebook'
"). Each card has art and stats for in-game use and this product will retail for $14.99.