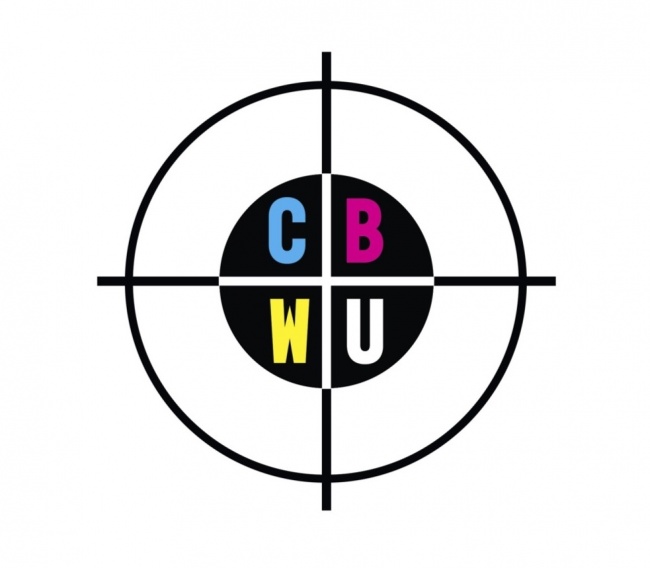 Comic Book Workers United (CBWU) announced on
Twitter
that they have won the vote to unionize the Image Comics workplace. According to the Tweets, Twelve staffers voted in the election, but three ballots were challenged by Image and remained unopened. The remaining staff voted to unionize by a supermajority of 7 to 2, making Image comics the first comics publisher in the U.S. to unionize.
The vote means that Image must now recognize the union. The CBWU Tweeted that they will work with the Communications Workers of America (CWA) to secure a "strong, fair, and exemplary first contract for comic book publishing workers."
In response to a request for comment, an Image representative said, "Earlier this morning the Communications Workers of America (CWA) and National Labor Relations Board vote results were tallied, 7 - 2, in favor of unionization. Everyone at Image is committed to this process and we look forward to continuing to work together on this."
The CBWU also Tweeted encouragement to their colleagues in the business to organize their offices as well: "It is our sincere hope that today's win inspires our peers to organize for a democratic voice. @cbwupdx is ready to stand with you to help create a better and more equitable comics industry for all."
Comic Book Workers United was founded in November 2021 by a group of Image staffers (see "Image Employees Form Union"). Image management declined their request to voluntarily recognize the union, so the CWA petitioned the National Labor Relations Board (NLRB) to hold a secret-ballot election (see "Image Comics Makes New Statement on Union").
The official Notice of Election issued by the NLRB defined the employees who are eligible to vote in the election as "All full-time and regular part-time Production Artists, Senior Production Artists, Digital Sales Coordinators, Marketing Content Associates, Content Managers, Specialty Sales Coordinators, Accounting Analysts, and Print Managers employed by the Employer at and/or out of its Portland, Oregon office who were employed during the payroll period ending November 28, 2021."
Managers, security guards, and supervisors are not permitted to vote. In addition, the notice stated, "At this time, no decision has been made regarding whether Talent Liaisons, Book Market and Library Sales Managers, and Traffic Managers are included in, or excluded from, the bargaining unit, and individuals in these classifications or groups may vote in the election but their ballots shall be challenged since their eligibility has not been determined. The eligibility or inclusion of these individuals will be resolved, if necessary, following the election."
Although Image challenged the eligibility of three ballots, the union prevailed by a margin of five, so they would not change the outcome.