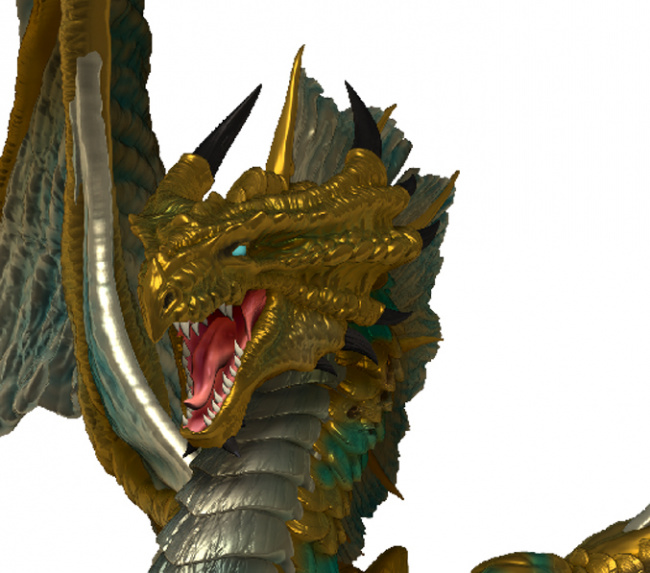 WizKids revealed
D&D Icons of the Realms: Adult Bronze Dragon
, a new metallic dragon miniature, for release into retail in April.
As part of a continuation of the metallic dragon series of figures (see "'D&D Icons of the Realms' Goes For the Gold (Dragon)"), the Adult Bronze Dragon is sculpted with highly detailed features and painted with premium paints. Bronze dragons generally live in coastal regions, and have webbed feet for swimming. These creatures show an interest in warfare, and are apt to ally themselves with characters fighting for a good cause.
D&D Icons of the Realms: Adult Bronze Dragon will retail for $99.99.
Click on Gallery below for full-size images!