Disney has parceled out major licenses, including Star Wars, Indiana Jones, Disney Princesses, and Frozen, between the two largest U.S. toy companies: Hasbro and Mattel.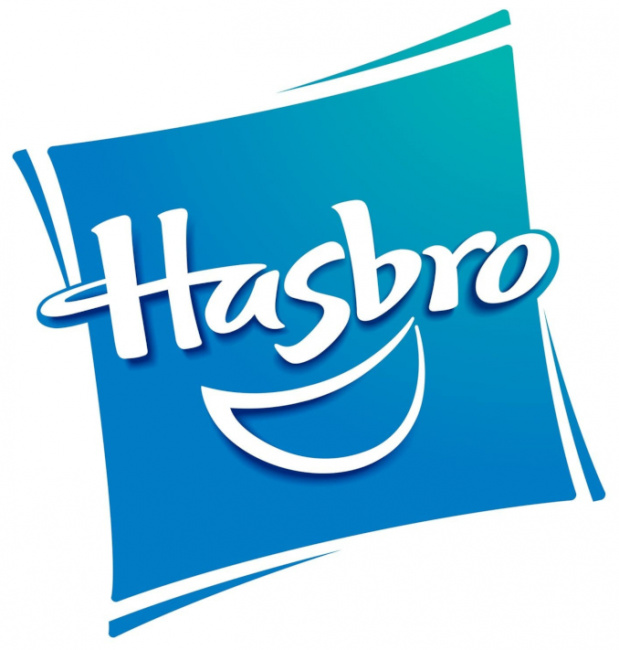 Hasbro has been awarded the global master toy license for
Indiana Jones
, with the first products planned for 2023 to coincide with the release of the fifth movie in the franchise (see "
Geek Movie Calendar – 2023
"). This will be the first time Hasbro has made toys for the property since 2008, when it released a toy range tied to
Indiana Jones and the Kingdom of the Crystal Skull
. Kenner, since absorbed by Hasbro, was the original toy licensee for
Raiders of the Lost Ark
in 1982-1983.
Lucasfilm also renewed Hasbro's global master toy license for
Star Wars
.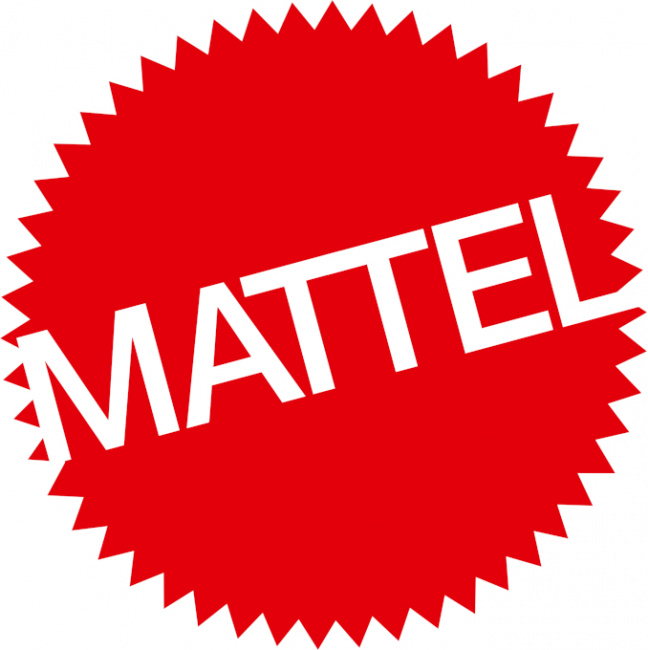 Mattel also had a win on Wednesday, announcing that it had been awarded a global license for Disney Princesses and Frozen fashion dolls, small dolls, and figures. The Disney Princesses are returning to Mattel after a few years testing the waters at Hasbro. The new collection will launch in early 2023.