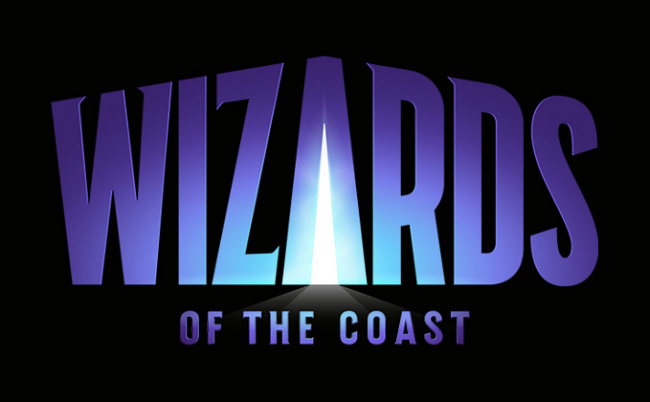 Wizards of the Coast booked $952 million in tabletop game sales in 2021, powering the company to over $1 billion in total sales (including digital gaming revenues) for the first time, parent Hasbro revealed in its Q4 and full year earnings release and conference call Monday. Wizards of the Coast was moved into a new operating segment, Wizards of the Coast and Digital Gaming, over the past few years, but Hasbro has not previously revealed how much of the segment's sales were digital and how much was tabletop. In the conference call, interim CEO Rich Stoddart told analysts that tabletop games accounted for 74% of the $1.3 billion in sales for the segment in 2021, and grew at a blistering 44% rate. Digital games were 26% of the segment and grew at a slower, but still robust, 36% rate.
In its earnings release, the company revealed that Wizards of the Coast had passed $1 billion in sales for the first time in 2021. Given the tabletop game sales revealed in the conference call, WotC's digital sales must be at least $50 million, and could have been significantly more.
Hasbro reported total games sales of $2.1 billion for the year, up 19% from a very successful 2020. Beyond
Magic: The Gathering
, other brands doing well included
Dungeons & Dragons, Duel Masters
, and
HeroQuest
, which was launched direct-to-consumer.
Once again, the importance of WotC to Hasbro's profitability was visible in the results: the Wizards of the Coast and Digital Gaming segment reported an operating profit of $547 million for the year, accounting for 72% of Hasbro's total company-wide operating profit of $763.3 million.
The segment also drove Hasbro's growth, with a 42% increase in sales in 2021.
Hasbro reported $6.4 billion in total revenues for the year, up 17% from 2020. Net earnings were $428.7 million, up 93% from $222.5 million in 2020.
Wizards of the Coast and Digital Gaming grew at a more prosaic 18% in Q4, with total gaming across the company down 1%.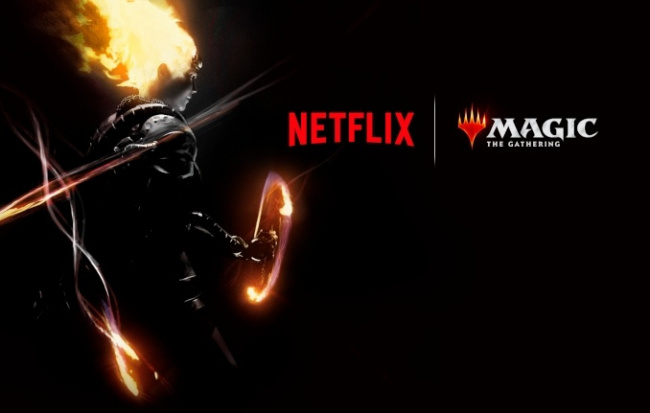 Looking ahead, Hasbro is expecting big things from the release of the
Magic: The Gathering
animated series, which is currently in production for Netflix after a shift in creative direction (see "
Fresh Start for 'Magic' Series
"), in the second half of 2022, and the release of the
Dungeons & Dragons
live action movie in 2023 (see "
Geek Movie Calendar – 2023
"). And we found this quote from incoming Hasbro CEO (and current WotC CEO) Chris Cocks on one of the company's three priorities for the future, growth in games and direct-to-consumer sales:
"At $2.1 billion and 19% year-over-year growth, Hasbro is one of the biggest and fastest-growing games publishers in the world," he said in the conference call. "Our investments in digital and direct-to-consumer give us an amazing opportunity to learn from them in real time via cutting-edge data analytics and to reinvent how we bring product to market and customize it for our most passionate fans."