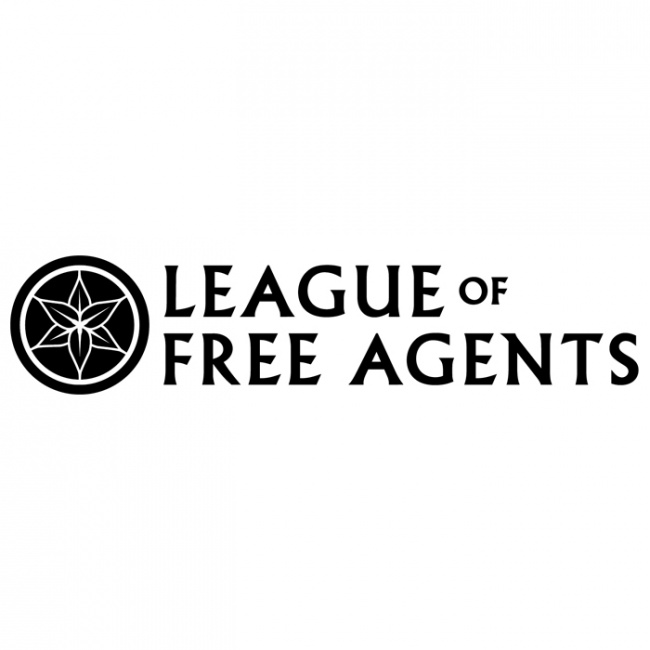 Free League Publishing announced
League of Free Agents
, a new RPG organized play program for gamemasters worldwide.
The League of Free Agents will allow GMs to run games as part of official Free League events at conventions or create official events themselves to be run in other locations like an FLGS or arented venue. GMs who join will also be invited to a closed forum discussion about gamemastering Free League's games. They will also receive a newsletter, free game scenarios via downloadable PDF, and exclusive convention giveaways.
The following game scenarios will be available to Agents at the launch of this program:
Vaesen – A Winter´s Tale
ALIEN RPG – Fallout
Ruins of Symbaroum – Blight Night
Symbaroum – Sleepless in the Mist
Coriolis – Tamir & The Palace of Dreams
Tales From the Loop – The Haunted House
Forbidden Lands – Shadows over Long Harbour
Free League Publishing also recently announced Invasive Species and The Runaway, two new expansions for Tales From the Loop - The Board Game (see "'Tales From the Loop - The Board Game' Expansions").