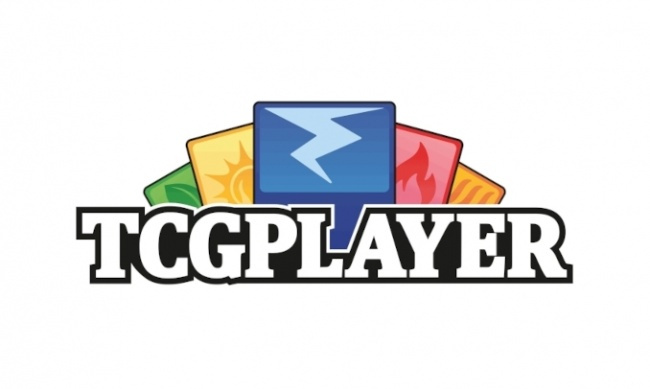 TCGplayer announced that it has added
Yu-Gi-Oh! TCG
singles to its Direct by TCGplayer service.
All new Yu-Gi-Oh! products will now be available through Direct by TCGplayer, which sells on behalf of U.S. local hobby stores and online sellers. Yu-Gi-Oh! TCG products sold through this service will be authenticated by a team of TCGplayer's experts at their 100,000 square foot Authentication Center in Syracuse, NY. The authentication process features multiple steps, which helps insure the authenticity of the product for the consumer.
"At TCGplayer, we're focused on ensuring that hobbyists get the products they want, quickly and at the best possible prices while supporting our local hobby store and seller partners," said Chedy Hampson, Founder and CEO of TCGplayer. "We took our deep industry knowledge, operational expertise, and passion for excellent customer service and created a revolutionary seller and hobbyist program that changes the way you shop for and sell card singles."
TCGplayer authenticates, packs, and ships more than 100,000 cards a day through this service and has shipped more than 110 million cards with the program to date.
TCGplayer recently released the January 2022 chart of the Top 25 Sealed TCG Products (see "TCGplayer Top 25 Sealed TCG Products (With Price Shifts) - January 2022").