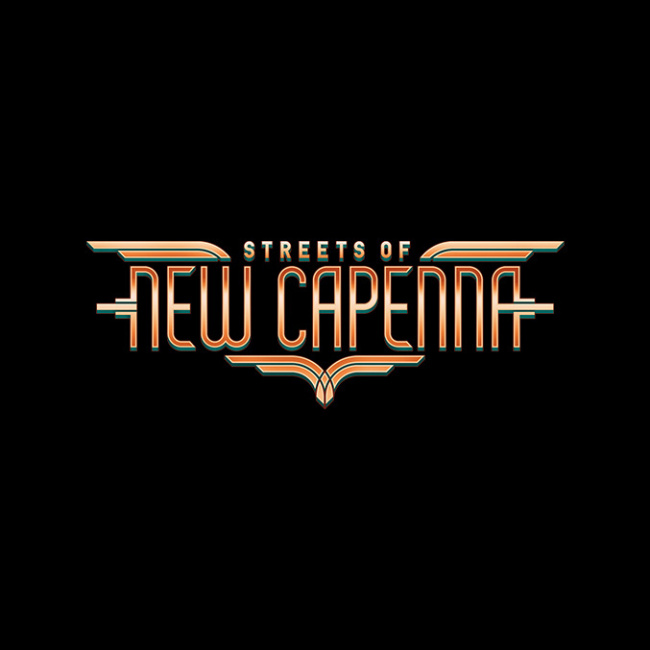 Wizards of the Coast announced that the
Magic: The Gathering - Streets of New Capenna Commander Decks
will be available in lower quantities than originally projected at time of release on April 29, 2022.
The product delay is due to supply chain issues. WotC will make additional product available after the initial release. As a result of this change, WotC has also extended the Launch Party dates, which can now be scheduled for April 29 to May 8. They have also stated that if there are leftover Launch Party promos (Swiftfoot Boots) past May 8, they can be handed out as sales incentives for purchase of Streets of New Capenna Commander Decks.
For more information on future releases of Magic products, check out ICv2's 2022 calendar (see "'Magic: The Gathering' Release Calendar For 2022/2023").