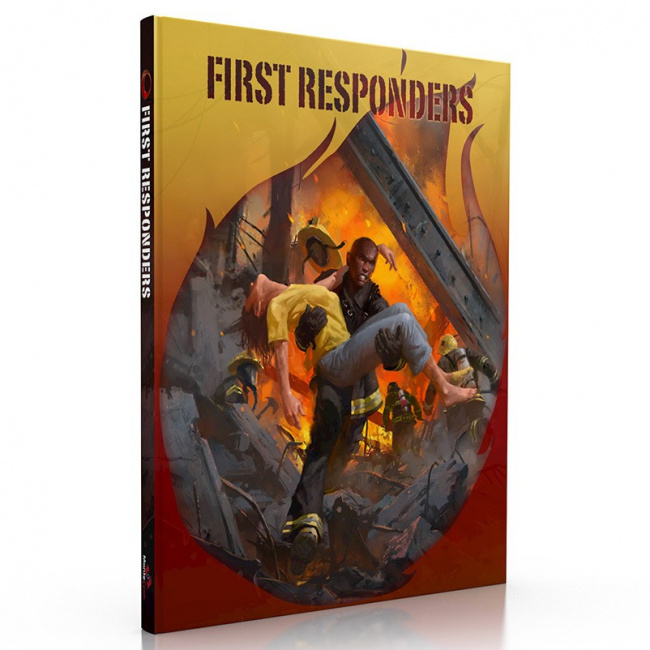 Monte Cook Games will release
Cypher System: First Responders
, a new roleplaying game, into U.S. retail on April 6, 2022.
First Responders is an RPG that focuses on real world heroes that battle floods, pandemics, earthquakes and other crises. In this game, players will face real disasters as a first responder. The disasters can range from an apartment fire that has trapped the family living there to a truckload of nuclear waste spilling because of a train derailment. The book includes plenty of adventure content and new rules for adding mega-challenges to Numenera and Cypher System games.
This 160-page hardcover book will retail for $44.99.
Monte Cook Games also recently revealed Numenera: Break the Horizon, a new RPG campaign setting book (see "'Numenera: Break the Horizon' into Retail").