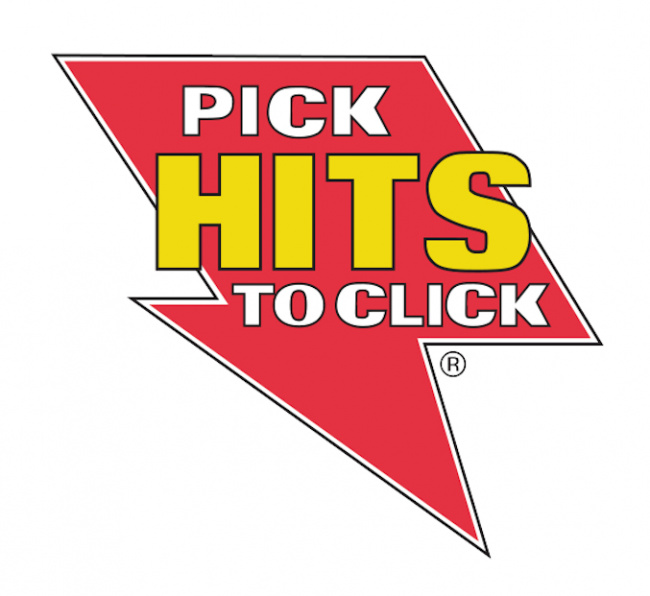 There are plenty of great kids' graphic novels coming along in July: IDW has
My Little Pony: Generations,
in which the G1 ponies and the Friendship Is Magic herd cross paths, and HarperAlley has a new, paperback edition of
FGTeeV Saves the World!
Another bargain: AMP Kids' double-sized
Big Nate: Very Funny,
which binds up two older books into a double-sized omnibus. Some of the titles we mentioned in our Best Bets (see "
Kids' Graphic Novels: Best Bets for 2022
") are also out in July, including
Order of the Night Jay,
from Top Shelf, and
Star Nights,
from Random House Graphic.
These are all excellent choices, but here are our top picks for July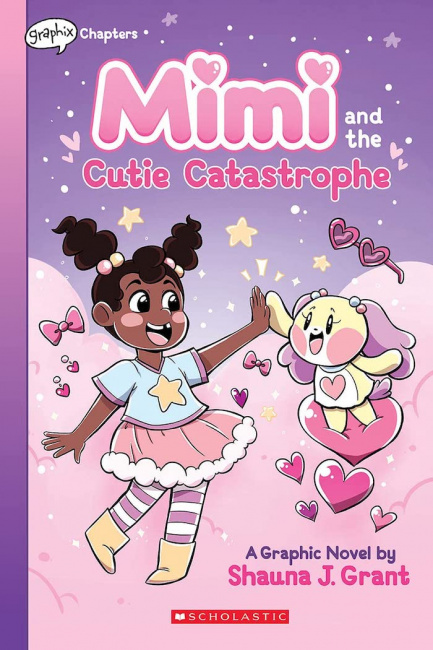 Mimi and the Cutie Catastrophe
Publisher: Graphix
Release Date: July 20
Price: $22.99 hardcover/$7.99 paperback
Creators: Shauna J. grant
Format: 80 pages, full color, hardcover or paperback
ISBN: Hardcover: 978-1338766677; paperback: 978-1338766660
Age Rating: Ages 7-10
What It's About: Mimi is a cute kid, with a cute magical toy dog, Penelope, who is determined to show the world she's more than just a pretty face in this early-readers comics chapter book.
Why It's a Pick Hit: Shauna J. Grant is a rising star who already has a following, and with its cute and determined heroine, this book (the first of a planned series) is a natural pick for the many fans of the Baby-Sitters Little Sister books.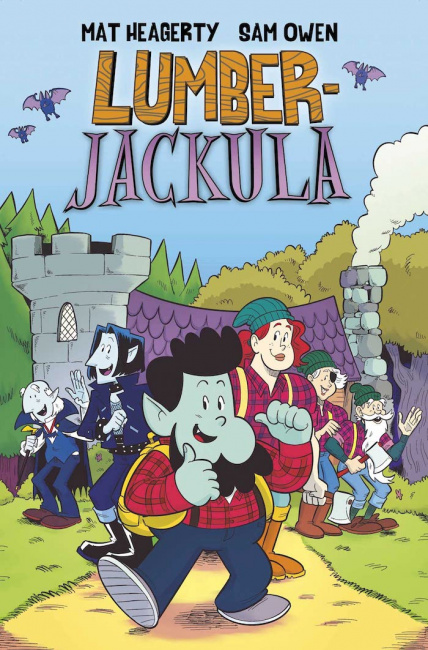 Lumberjackula
Publisher: Simon & Schuster Books for Young Readers
Release Date: July 20
Price: $21.99 hardcover/$12.99 paperback
Creators: Mat Heagerty (writer), Sam Owen (artist)
Format: 152 pages, full color, paperback or hardcover
ISBN: Hardcover: 9781534482586; Paperback: 9781534482579
Age Rating: Ages 8-12
What It's About: Jack is half lumberjack (on his mom's side) and half vampire (on his dad's). His mother wants him to go to lumberjack school to wear plaid and fell trees, while his father prefers he attend a vampire academy. Jack doesn't want to let his family down, but he also wants to pursue his true dream: To be a dancer.
Why It's a Pick Hit: With its mix of the supernatural and the ridiculous, this lighthearted graphic novel will appeal to fans of The Okay Witch, Camp Midnight, and The Creepy Case Files of Margo Maloo.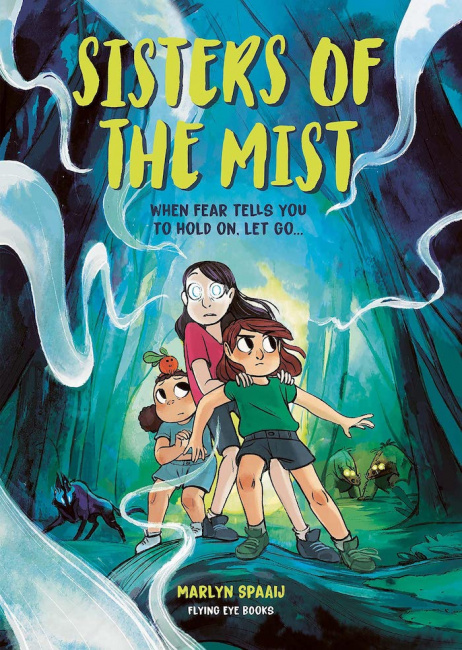 Sisters of the Mist
Publisher: Nobrow – Flying Eye Books
Release Date: July 6
Price: $15.99
Creators: Marlyn Spaaij
Format: 136 pages, full color, paperback
ISBN: 9781838740740
Age Rating: Ages 8-12
What It's About: Three sisters are staying with their grandmother in the country, as they do every summer, but this year the oldest sister, Margot, is acting different, and it's not just growing pains. Something sinister has enticed her into the woods, and her sisters have to join forces to get her back.
Why It's a Pick Hit: A combination horror/fantasy and coming-of-age story with lively watercolor illustrations that will entice older fans of the Hilda books and other magical tales.
Click here for more ICv2 Kids Week articles on kids comics and graphic novels!