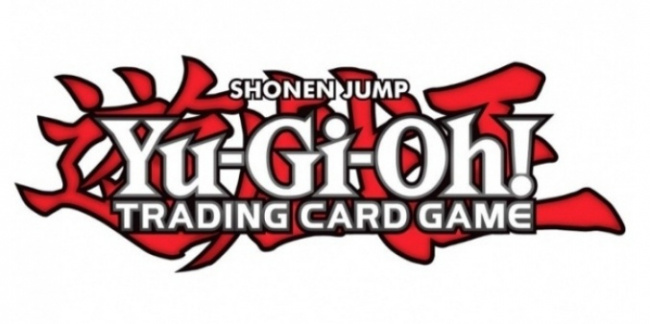 Konami Digital Entertainment announced
Yu-Gi-Oh! TCG: 2022 Holiday Box
, which will release on November 4, 2022.
The 2022 Holiday Box will contain a mix of old and new cards, and will feature select cards available as hieroglyphic Pharoah's Rare Ultra Rare foils. Each box contains a pack of card sleeves that will have one six new sleeve designs. It also comes with four boosters with five Ultra Rare cards per pack. The official name of this set is subject to change.
It will retail for $24.99.
For information on 2022 releases, please check out our new calendar (see "Yu-Gi-Oh! Product Release Calendar for 2022").