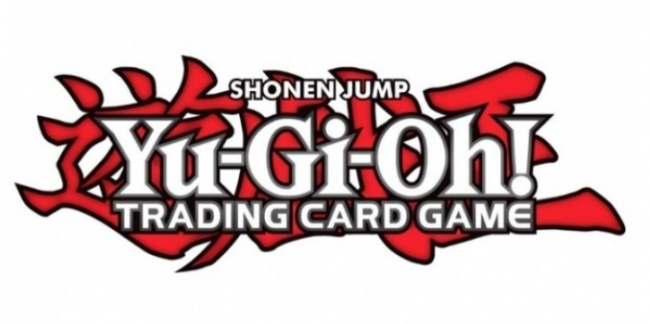 Konami Digital Entertainment will release
Battle of Legend: Crystal Revenge
, a new all-foil
Yu-Gi-Oh! TCG
booster set, into retail on September 30, 2022.
This set introduce new cards from the Yu-Gi-Oh! animated series, ranging from the first series through Yu-Gi-Oh! VRAINS. Players will be able to incorporate Royal Straight Slasher into Joker's Knight and the 3 Musketeers of Face Cards' decks. Also, this set allows the Earth Ignis' deck will now offer a strategy built with EARTH Cyberse Link Monsters that can co-link into an impenetrable wall. Each five-card pack will come with 4 Ultra Rares and a Secret Rare.
Booster packs of this set will retail for $4.19.
For information on 2022 releases, please check out our new calendar (see "Yu-Gi-Oh! Product Release Calendar for 2022").