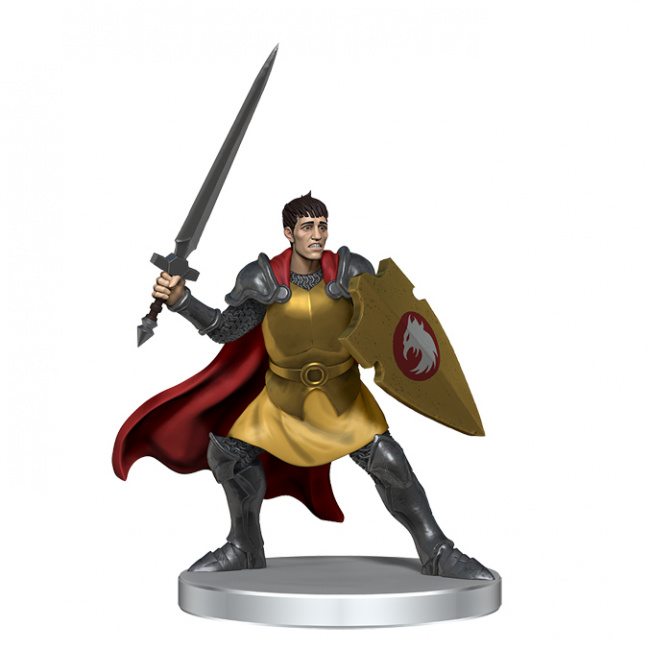 WizKids revealed
D&D Icons of the Realms: Dragons of Stormwreck Isle
, a new set of miniatures, for release in September 2022.
This miniatures set presumably contains heroes for use with the upcoming D&D starter set (see "'D&D' Starter Set"). It features pre-painted fantasy miniatures that are plastic. The box comes with a total of five miniatures sculpted to depict iconic heroes: Paladin, Cleric, Wizard, Fighter, and a Rogue.
D&D Icons of the Realms: Dragons of Stormwreck Isle will retail for $29.99.
Click on Gallery below for full-size images!