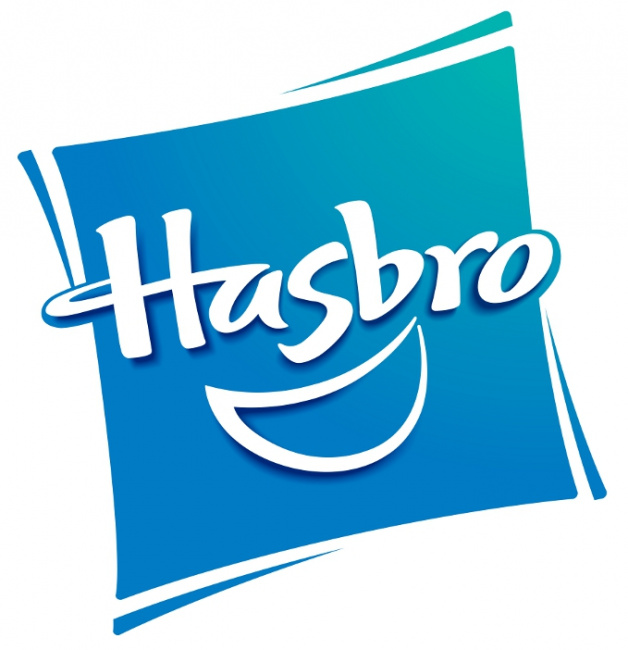 Two long-term Hasbro shareholders with significant stakes are urging Hasbro to accept changes to its board proposed by activist investor Alta Fox, with one saying it will vote for the Alta Fox slate of three directors, according to
Reuters
. Boston Partners, which owns 2.26% of Hasbro stock, urged Hasbro to settle its dispute with Alta Fox and said it will vote for the Alta Fox slate of directors, according to the report. Anchor Capital, which owns .36% of Hasbro, said the board should add shareholder-supported board members, but did not say how it would vote.
Earlier this month, Ancora Holdings, which owned about 1% of Hasbro at the time, said it would vote for the Alta Fox slate and urged Hasbro to sell Entertainment One, an acquisition that Alta Fox has also criticized, according to the
Wall Street Journal
.
The proxy fight over board seats began in February, with Alta Fox nominating five directors to the Hasbro board and urging a spin-off of Wizards of the Coast, which it said would be valued as much as all of Hasbro is now (see "
Activist Hedge Fund Urging Hasbro to Spin Off WotC
"). The slate of candidates was later cut to three, with Alta Fox also urging the removal of board Chairman Rich Stoddart, Head of Compensation Committee Lisa Gersh and longest-tenured director Edward Philip, according to a statement provided to ICv2.
Hasbro sent a letter to shareholders urging rejection of the Alta Fox slate earlier this month (see "
Hasbro Responds to Alta Fox
"), and again this week, criticizing the Alta Fox nominees as having inferior skillsets, according to
SeekingAlpha
.
The board vote will take place on June 8.