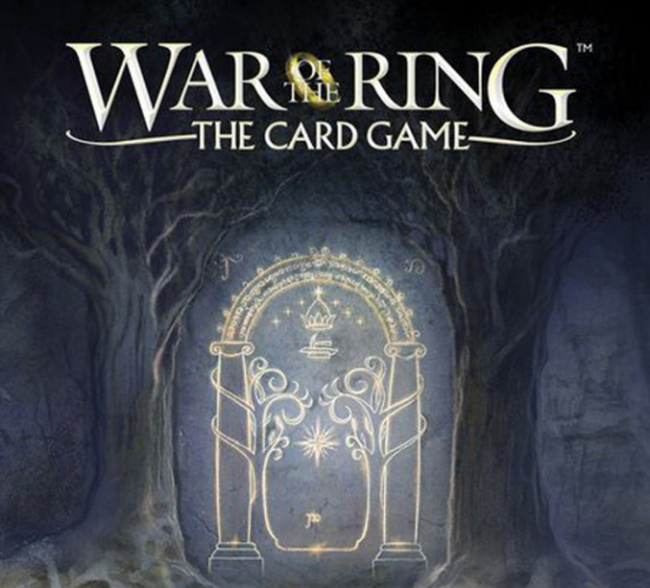 Ares Games released more details on
War of the Ring: The Card Game
, which will hit retail in November 2022.
War of the Ring: The Card Game was first teased just before U.K. Games Expo (see "'War of the Ring: The Card Game'"). It is part of the War of the Ring series of board games that lets players immerse themselves in J.R.R. Tolkien's Lord of the Rings. In this game, players compete as teams, either the Shadow or the Free Peoples, by using different card decks to represent the strengths and weaknesses of the factions. Players will take turns players characters, armies, items, and events to help or sabotage the journey of the Fellowship or defend and conquer strongholds of Middle-earth. This is a campaign battle game that features original artwork by top Tolkien artists such as John and Fataneh Howe.
The game supports two to four players, ages 12 and up, and plays in 90-120 minutes. It will retail for $45.00.