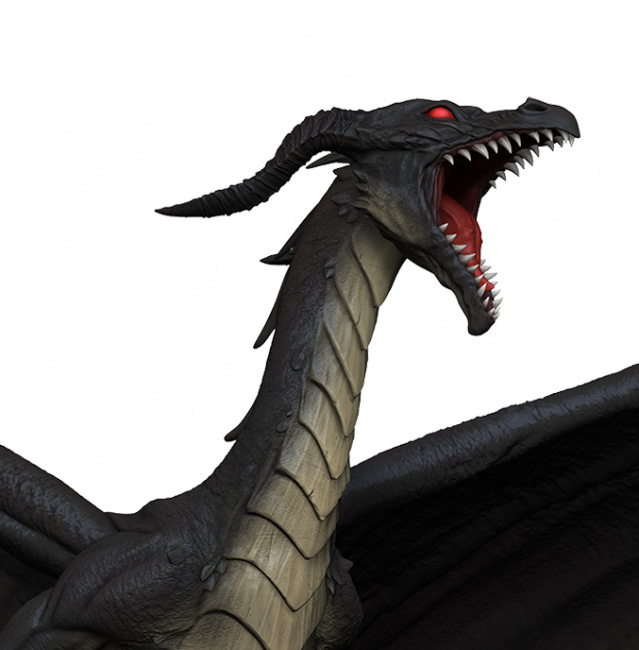 WizKids unleashed
Adult Umbral Dragon
, a new boxed figure for
Pathfinder Battles: Impossible Lands
, into retail in November 2022.
These serpentine dragons are caught between the Material Plane and the Plane of Shadows. They can consume incorporeal undead, and can be used as a steed for powerful undead creatures such as vampires and liches. Their breath emits a cone of negative energy they can take life from the living and heal the non-living. This figure stands five inches tall and comes pre-painted.
It will retail for $79.99.
WizKids also unveiled Bugbear Warband, a new Monster Warband for D&D Icons of the Realms, for release into retail (see "'D&D Icons of the Realms' Monster Warband").
Click on Gallery below for full-size images!