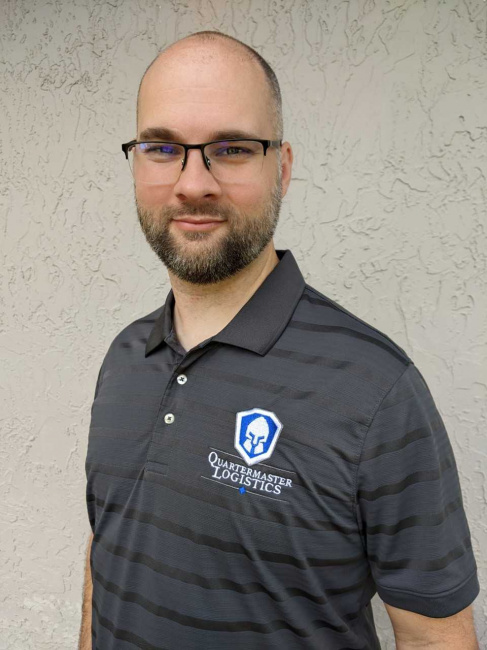 Quartermaster Logistics promoted Seth Grier to the role of President, and PHD Games hired Erik Peterson as their National Sales Manager.
Seth Grier will move from his role as Vice President of Quartermaster Logistics to fill the role of President. Jerry Sunkin will step down as President but will still retain his position as owner and CEO of the company. Sunkin had the following to say about Grier's promotion:
"Seth Grier has led QML since its inception with a vision of best in class service for crowdfunding fulfillment," said Sunkin. "He's worked hard on that vision while QML has grown to service the needs of over 300 companies and ship over 375,000 packages in 2021 alone. Seth has been the right leader for QML since the beginning and will continue to be that leader into the future."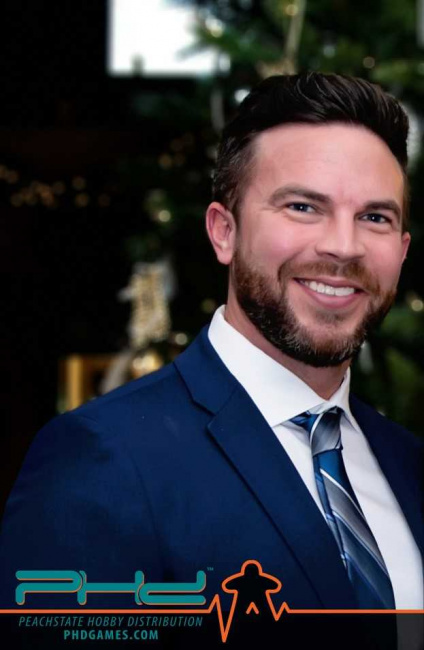 PHD Games also made a significant hire, as they announced that Erik Peterson will be their first National Sales Manager. He previously worked at Miniature Market and held the titles of Assistant General Manager, Customer Service Manager, Sales Manager, Purchasing Manager and Director of Sales. In his new role, he'll be using his expertise in logistics, sales metrics, and inventory management as well as working closely with Sito Sanchez, Managing Partner at PHD Games, and his team.
Steve Jackson Games also announced that their CEO Phil Reed has joined the inaugural Community Advisory Council for Kickstarter. The Council will offer insight from an array of creative disciplines and help identify issues, questions, and opportunities that Kickstarter may not be able to identify on their own.
PSi and Imagination Games recently added new talent to their companies as well (see "People are on the Move").