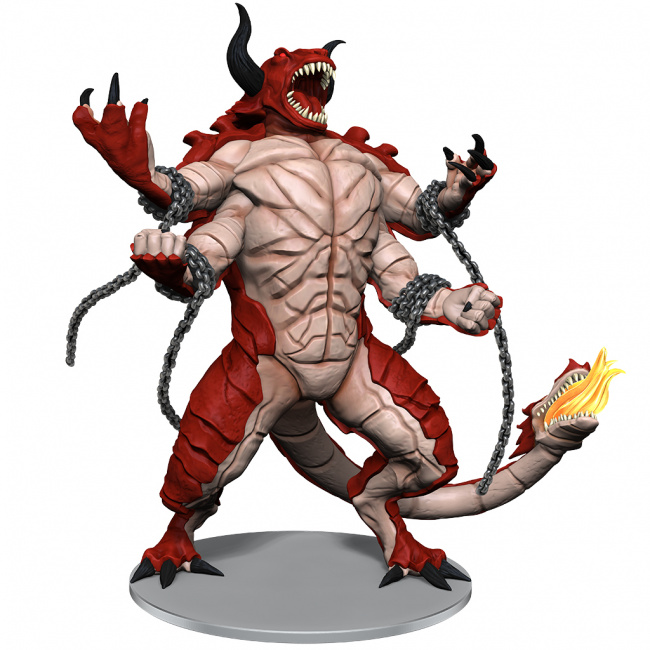 WizKids unleashed two more
Pathfinder Battles: Impossible Lands
boxed sets,
Accursed Constructs
and
Impossible Foes
, which will release into retail in November 2022.
Each of these two sets feature 8 new pre-painted monster miniatures for use with the upcoming Pathfinder Lost Omens: Impossible Lands setting book (see "Travel to 'Impossible Lands'"). The Accursed Constructs showcases clockwork and summoned creatures to add to encounters. It comes with a Clockwork Spy, a Clockwork Solider 1, an Automaton Warrior, a Clockwork Solider 2, a Clockwork Mage, a Calikang, a Fossil Golem, and a Swordkeeper.
Impossible Foes comes with an array of powerful monsters from the campaign setting. It includes a Skeletal Attendant, a Skeletal Solider 1, a Skeletal Solider 2, an Eunemvro, a Nosferatu Malefactor, a Phantom Knight, an Ulgrem-Axaan, and a Theasfyr.
Each of these sets will retail for $79.99.
Click on Gallery below for full-size images!