Kodansha Comics announced new manga licenses in an array of different genres, all slated for Spring 2023, at Anime Expo over the July 4th weekend. Here's a look at some of the more intriguing titles: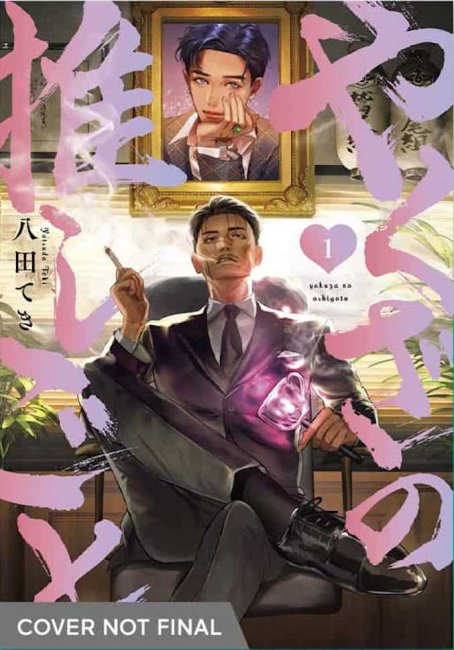 The Yakuza's Bias,
by Teki Yatsuda, puts a novel spin on the gangster slice-of-life comedy trope: It's about a yakuza enforcer who's a K-Pop stan. A good pick for fans of
Spy x Family, The Way of the Househusband,
and K-Pop.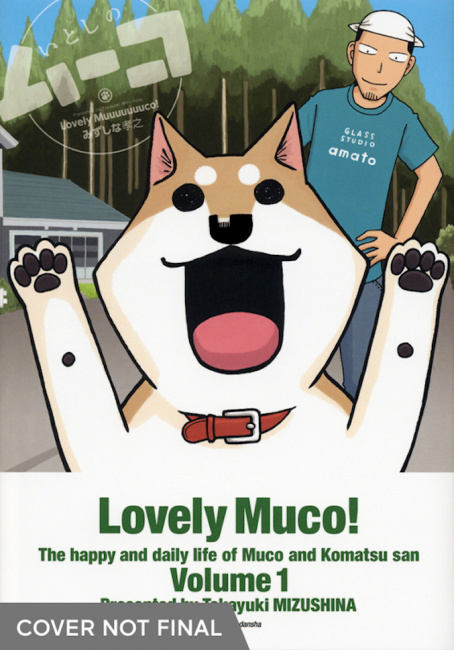 Lovely Muco!,
by Takayuki Mizushina, is a slice-of-life story about a dog who wishes his master was a shiba inu instead of a glassblower. For some reason there are a lot more cat manga than dog manga, so this one evens things out a bit. It looks like it has a similar vibe to Seven Seas'
Wonder-Cat Kyuu-Chan.
Also, this manga is rated 8+ so it's kid-friendly.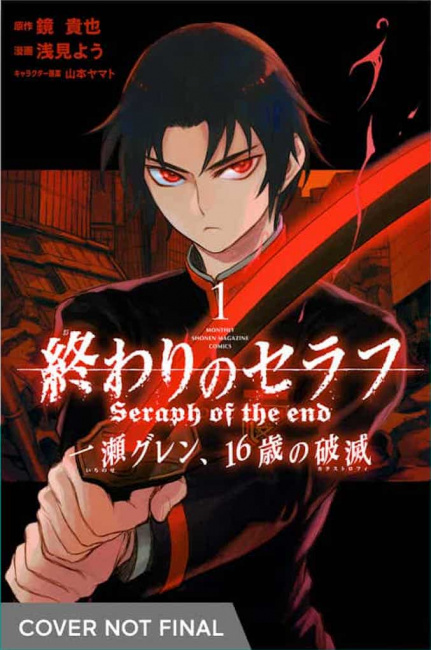 Seraph of the End: Guren Ichinose: Catastrophe at Sixteen,
by Yo Asami and Takaya Kagami is a spinoff of
Seraph of the End,
which is published by Viz. Both series are set in a post-apocalyptic world with vampires and a virus that afflicts everyone over 13. The Viz series follows Yuichiro Hyakuya, a young man who joins a vampire-killing unit to avenge the murder of the orphans he once lived with. The Kodansha series is adapted from a series of light novels that tell the story of Guren Ichinose, the leader of the vampire-hunting squad, and starts before the apocalypse, adding a new dimension to the story.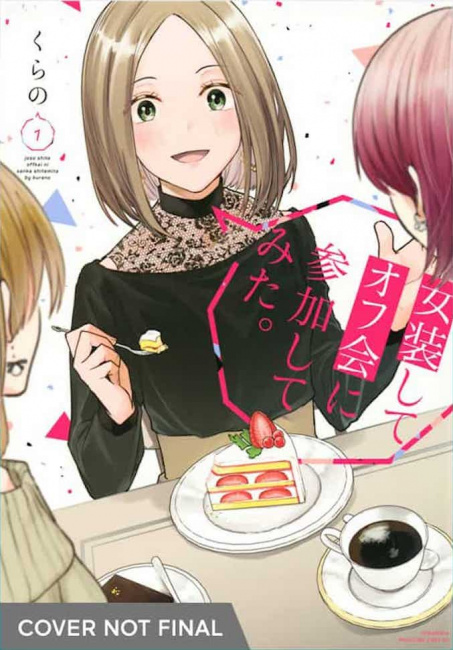 I (♂) Crossed-Dressed for the IRL (♀) Meetup,
by Kurano, puts it all out there in the title: Cocoa, a gamer, is looking forward to meeting her three gaming friends in real life for the first time, but there's a problem: Cocoa is a man who has been posing as a girl online. The initially tense situation is played mostly for laughs in this comedy about gender and friendship.
Kodansha also announced a number of romance and isekai manga as well as Prophecy Omnibus Edition, which collects all three volumes of the series, first released by Vertical in 2014-2015, about a group of masked internet avengers.