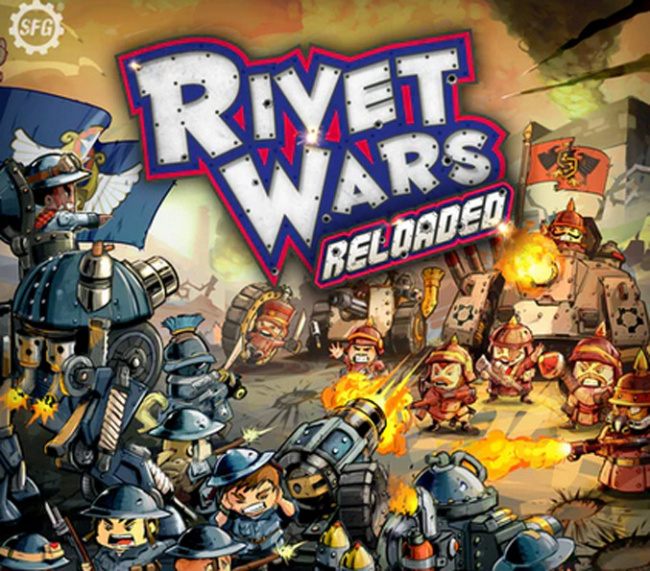 Steamforged announced
River Wars: Reloaded
, a reboot of the tactical miniatures game, which comes to Kickstarter on September 6, 2022.
Steamforged revealed in July that they had added the Rivet Wars IP to their portfolio (see "The Acquisition of 'Rivet Wars'"). In this game, players take on the roles of commanders of a Rivet army and battle it out with diesel-powered mechs, unicycles, and armor plated cavalry. The new version of the board game features new ways to play the game as well as an updated game engine. It also updates the look of the game with new artwork, refined miniatures, and a brand-new faction to play.
As of the publication of this article, there has been no word on MSRP for this product or a retail release date.
Click on Gallery below for full-size images!