An ICv2 Release
. ICv2 will host an invitation-only event for business and creative professionals, the ICv2 Insider Talks and Happy Hour, on Thursday afternoon, October 6, in the spectacular 4th Floor River Pavilion at the Javits Center, in association with New York Comic Con.
In a fast-moving format, the
ICv2 Insider Talks and Happy Hour
will present four top speakers for brief talks plus Q&A from 3-5 p.m., followed by a cocktail reception from 5-6 p.m. As those that attended previous years' events know, the Happy Hour is a great opportunity to meet, mingle, and network with other leaders of the comics and graphic novel industry.
"After three years, it's time to gather and exchange information, renew old connections, and make new ones, and the ICV2 Insider Talks is a great way to do that," ICv2 CEO Milton Griepp said of the event. "We're bringing together speakers who can help us make sense of the earthshaking changes that have taken place in comics supply chains, from how creators first show their works to fans to how comics get to comic stores. And to top it all off, we're co-hosting a Comics Industry Happy Hour with Lunar Distribution at 5 p.m."
If you are a business or creative professional and would like a free invitation to the event, email
Conferences@ICv2.com
.
If you are press and would like to cover the event, email
Conferences@ICv2.com
.
You must have a New York Comic Con badge to attend.

ICv2 Insider Talks include:

ICv2 White Paper: Understanding Rapid Change in the Comics Market, and in Market Data
ICv2 CEO Milton Griepp will present the ICv2 White Paper, with the charts and graphs that show the big impacts of Covid on the scale and direction of comics and graphic novel content, format, and channels, along with a look at how the dramatic shifts in supply chains are changing how we collect and present data.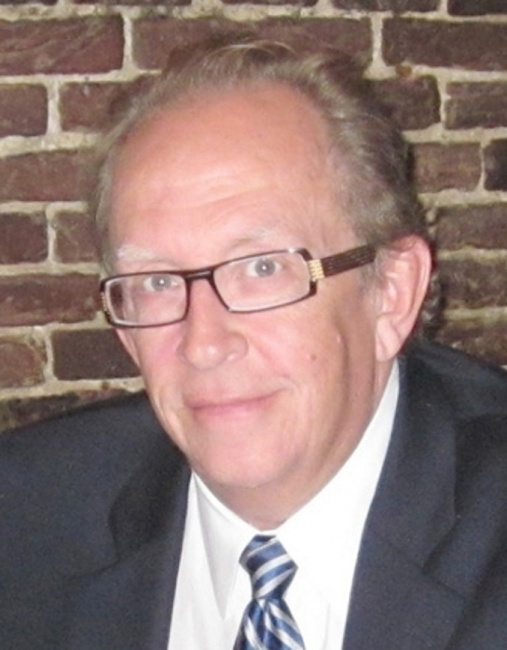 Milton Griepp is the founder and President of ICv2, since 2001 the undisputed industry authority on the business of geek culture. He is a 45-year veteran of the geek culture business, and has managed companies that have sold over $1 billion in retail value of geek culture products as CEO of Capital City Distribution and Next Planet Over. He also served on the board of comiXology for five years until its sale to Amazon, and was Vice President and board member of the Comic Book Legal Defense Fund.
WEBTOON from Screen to Page and Beyond
WEBTOON has emerged as a massively popular platform for new content, new creators, and new ways of reaching next-generation readers. WEBTOON VP of Content David S. Lee and ICv2's Rob Salkowitz discuss WEBTOON's strategy, including its plans for publishing, media and entertainment, licensing, industry partnerships and more.
Moderated by Rob Salkowitz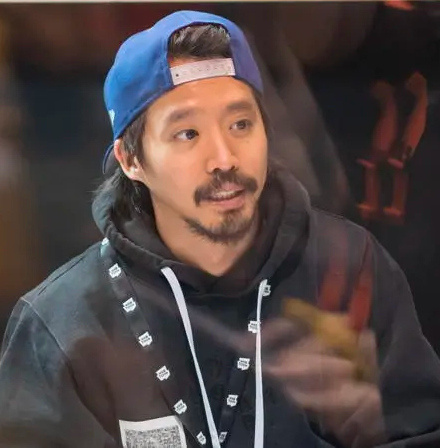 David S. Lee is the Vice President of Content at WEBTOON, managing the company's U.S. content teams, along with key partnerships and content collaborations with DC Comics, Marvel Entertainment, and Archie Comics. David Lee joined WEBTOON in 2014 as a Content Manager; he was one of the company's first hires for its US operations. Under David Lee's leadership, WEBTOON has established one of the most diverse and exciting IP catalogs in the comics industry.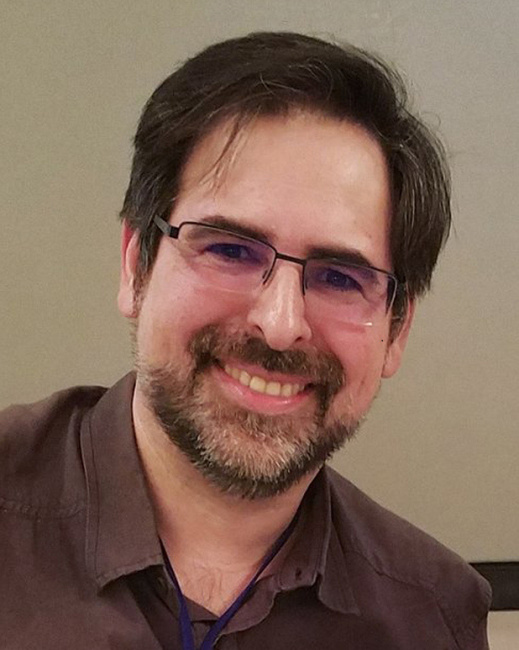 Rob Salkowitz writes about the business of comics and pop culture for Forbes, ICv2, Publishers Weekly and other publications. He's the author of five books including Comic-Con and the Business of Pop Culture and teaches in the graduate school of communication at the University of Washington in Seattle.
Kickstarter and the New World of Crowdfunding
More creators are connecting with fans to fund projects with crowdfunding than ever before, as more and more players are entering the space. Director of Publishing & Comics Outreach at Kickstarter, Oriana Leckert, talks about how their company evolved during the pandemic - and where it's going from here.
Moderated by Heidi MacDonald.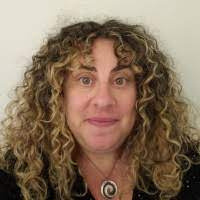 Oriana Leckert is the Director of Publishing & Comics Outreach at Kickstarter, where she helps creators bring a marvelous array of literary projects to life. She's written and edited for Vice, MTV News, Slate, Hyperallergic, Gothamist, Atlas Obscura, and many more. Her first book, Brooklyn Spaces: 50 Hubs of Culture and Creativity (Monacelli, 2015), grew out of a multi-year project chronicling the rise and fall of under-the-radar creative places across New York City. Follow her at @orianabklyn on Twitter/Instagram.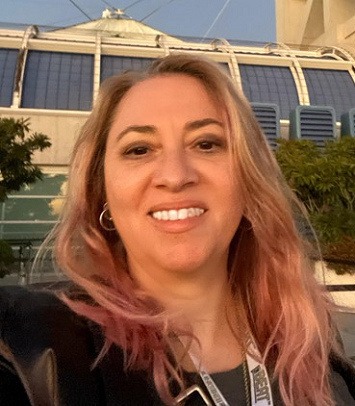 Heidi MacDonald is the award-winning editor-in-chief of comicsbeat.com and a contributing editor to Publishers Weekly. She has been editing comics for DC Comics, Disney, First Second, Z2 and more. You can hear her bi-weekly on the More to Come podcast.
The Shifting Landscape of Direct Distribution
The Direct Distribution system of comics and graphic novel distribution, after remaining stable for over 20 years, is now going through a period of rapid change. ICv2 CEO Milton Griepp, one of the earliest Direct Distributors, hosts a conversation with Diamond Comic Distributors Chief Sales and Service Officer Chris Powell and Lunar Distribution Co-Founder Christina Merkler on the state of the market, distribution, and the path ahead.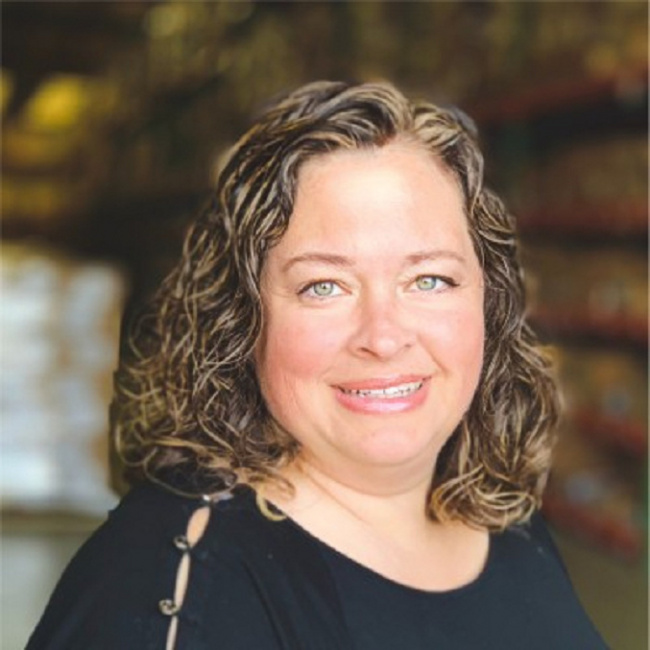 Christina Merkler co-founded a small Internet-based company with her husband Cameron out of their home in 1999. Now, nearly two decades later, Discount Comic Book Service is an ever-reaching empire that handles the direct sales for comic book publishers like Image and Boom! Studios, plus several online domains to maintain their own distinct online presence. In April 2020 Merkler co-founded Lunar Distribution. She currently serves as President of the Board of the Comic Book Legal Defense Fund.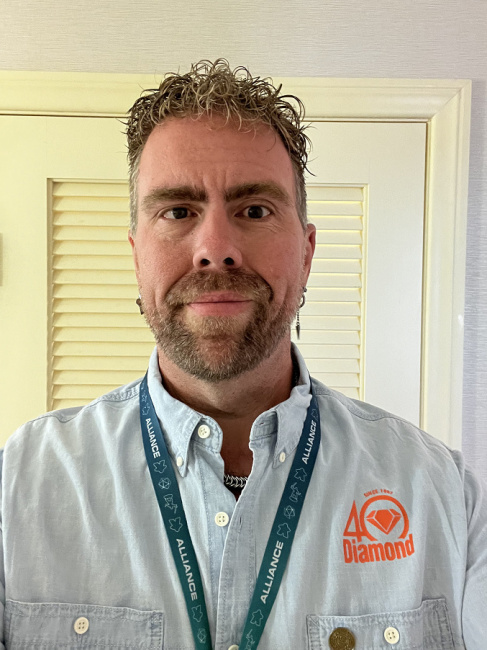 Chris Powell is the Chief Sales & Service Officer for Geppi Family Enterprises, the parent company of Diamond Comic Distributors, Alliance Game Distributors, Hake's Auctions, Diamond Select Toys, and others. Prior to his 10 years at Diamond, Chris served in many capacities at Lone Star Comics / mycomicshop.com over 23 years. He has served on the Board of Directors of the Comic Book Legal Defense Fund for 13 years and served on the Founding Board of ComicsPRO.
Comic Industry Happy Hour! Co-hosted with Lunar Distribution
Meet, mingle, and network with other leaders of the comics and graphic novel industry.
Join us!
invitations are
FREE
to professionals in the business –
U.S. and international comics and graphic novel publishers
Writers and artists
Retailers and wholesalers
Digital executives
Librarians and educators
Producers, agents, and managers
Licensees, licensors, and marketers
Press
This event is free to those attending, thanks to the support of our sponsor. The ICv2 Insider Talks and Happy Hour is sponsored by Kickstarter.

If you are a business or creative professional and would like information on free invitations to the event, email Conferences@ICv2.com.

If you are press and would like to cover the event, email Conferences@ICv2.com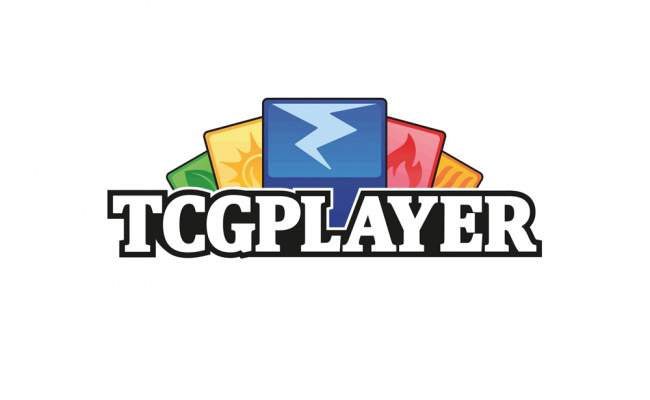 Co-Sponsor: TCGplayer
TCGplayer is a leading technology platform for the collectibles industry. Founded as a digital media company specializing in trading card games within the collectibles space, TCGplayer has grown from its initial roots working with Syracuse-based hobby stores into an expansive ecommerce platform. The Company develops applications, data management tools and technologies like robotics automation that are beneficial to buyers and sellers in the collectibles industry, connecting thousands of hobby stores and online sellers with customers and collectors around the globe. A purpose-driven company, TCGplayer prides itself on creating a culture that fosters camaraderie, embraces diversity and exudes passion.

Sponsor: Kickstarter
Kickstarter is the original and most trusted platform for crowdfunding creative projects. Since its launch in 2009, Kickstarter has become a key piece of the internet's creative infrastructure, serving as a powerful tool for designers and other creative people to take their ideas directly to the public, bypassing traditional gatekeepers. Its first funded project, "Drawing for Dollars," raised $35 from three people. Since then, more than 21 million people have pledged over $6 billion to projects across the creative spectrum—from art, design, and technology to theater, games, and food. In 2015, Kickstarter became a Public Benefit Corporation, putting legal weight behind its prioritization of mission and values over profit.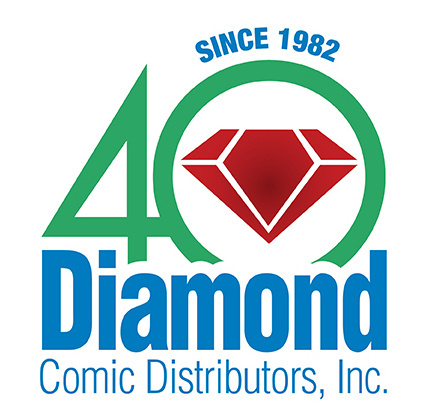 Supporting Sponsorship: Diamond Comic Distributors
Celebrating 40 years of service, Diamond Comic Distributors is a leader in the worldwide distribution of comics, games, toys, collectibles and preservation supplies. With an unparalleled distribution network, Diamond's mission is to support and serve our customers and partners with all their pop culture needs. Diamond is part of Geppi Family Enterprises, the largest producers and distributors of English-language comics, toys, collectibles, games, and preservation supplies worldwide.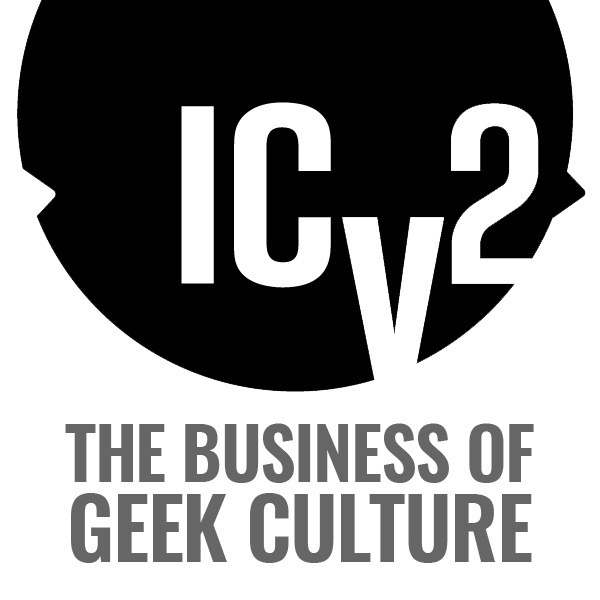 About ICv2
ICv2 is the #1 industry source on the business of geek culture, including comics and graphic novels, manga, hobby games, and merch, on its Website,
www.ICv2.com
, and in its magazine,
Internal Correspondence
. For the people on the front lines of the geek culture business, staying ahead of the trends isn't something that can be left to chance - it's a basic necessity for being successful. That's why ICv2 is the #1 source of news and information for the buyers, gatekeepers, and tastemakers on the front lines. ICv2 is where trend-watching is a science.