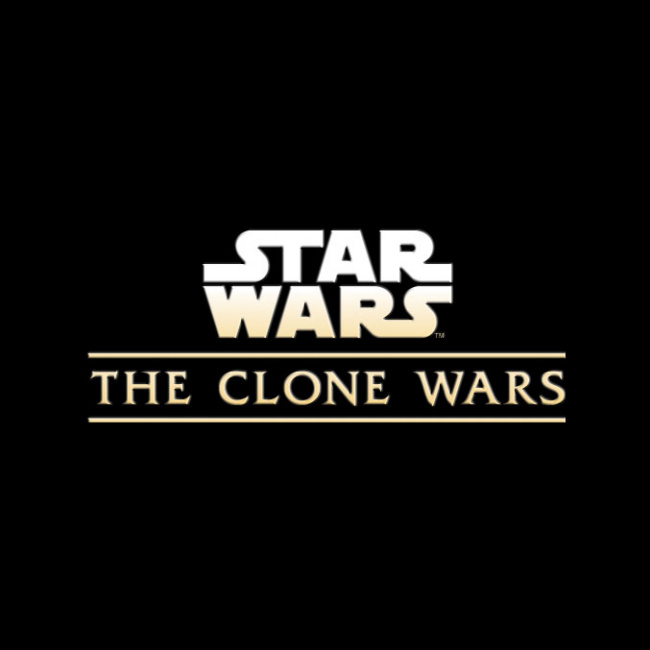 Asmodee and Z-Man Games have unveiled
Star Wars: The Clone Wars - A Pandemic System Game
, a new board game, for release as a Target online exclusive on September 19, 2022 and then, worldwide to select retailers on October 1, 2022.
In Star Wars: The Clone Wars – A Pandemic System Game, players assume the roles of one of seven Jedi to help defend the Republic from Count Dooku and General Grievous. The Jedi characters include fan favorites like Ahsoka Tano, Anakin Skywalker, Obi-Wan Kenobi, Yoda, Mace Windu, Aayla Secura, and Luminara Unduli, each of whom has unique Force abilities. The game is played out across four scenarios where the Jedi cooperatively attempt to defeat a member of the dark side, such as Count Dooku, Darth Maul, and General Grievous.
"Star Wars: The Clone Wars is a powerful saga of heroes coming together to save the galaxy, and this game is no different! It's also the culmination of a fantastic partnership between one of the world's biggest franchises and board gaming's defining cooperative system," said Sophie Gravel, head of Z-Man Games.
The game box includes a galaxy-sized board, illustrated cards, and miniatures featuring Jedi, villains, and swarms of battle droids and ships. This game is for one to five players, ages 14 and up, and will retail for $59.99.
Z-Man Games also teamed up with Blizzard Entertainment in 2021 for World of Warcraft: Wrath of the Lich King, a Pandemic system board game (see "Warcraft: Wrath of the Lich King'").