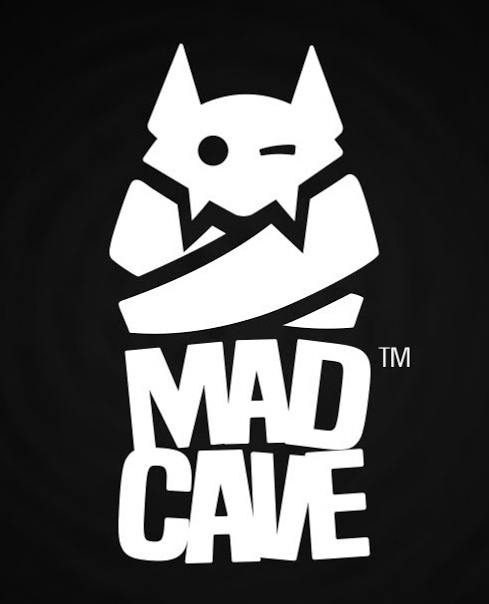 Former AfterShock Comics Editor in Chief Mike Marts is joining Mad Cave Studios as Executive Vice President and Editor in Chief. In his new role, Marts will have direct oversight of the Mad Cave editorial staff and will oversee the growth of the company's young adult imprint, Maverick, and their recently acquired middle-grade imprint, Papercutz (see "
Mad Cave Studios Acquires Papercutz
").
In a statement accompanying the announcement, Mad Cave CEO/COO Mark London called Marts "a proven leader and a gifted storyteller with an eye for talent and quality," adding, "Not only does Mike himself have 30 years worth of editorial experience, he has also proven to be a valuable source of guidance for young creators along the way. As Mad Cave continues to establish itself in the growing comic book and graphic novel industry, we can't think of a better person than Mike to take the role as Executive Vice President and Editor-in-Chief."
Marts, who was an Executive Editor at Marvel and a Group Editor at DC, announced on Friday that he was leaving AfterShock to pursue "a new initiative I am very passionate about" (see "
People on the Move
").