Scout Comics has announced some major changes in its leadership structure: Co-Publisher Charles Stickney is leaving the company after two years to pursue his own projects, and James Pruett is returning to be the sole Publisher, with former Co-Publisher Richard Rivera moving into the role of Editor in Chief.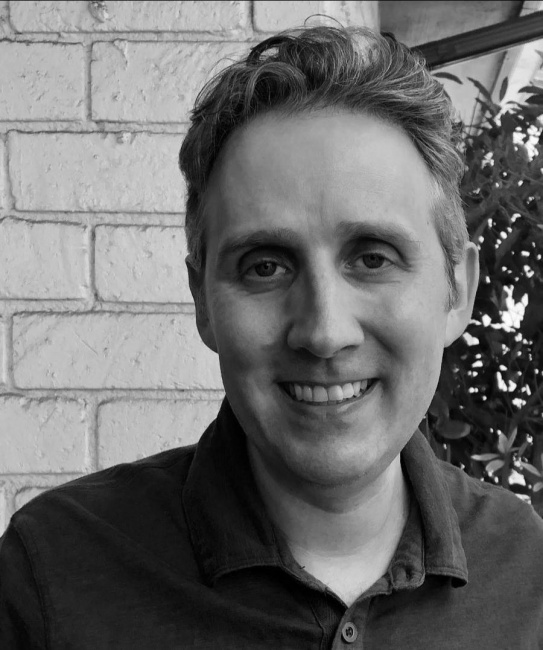 Stickney began working with Scout in 2019 when he signed with them to distribute his creator-owned comic series
White Ash,
then signed on as Co-Publisher in June 2020. He worked with Co-Publisher David Byrne until Byrne left last July, and then with Richard Rivera after he assumed the role (see "
Richard Rivera Is New Co-Publisher at Scout
"). Stickney's acquisitions at Scout included Karl Kesel and David Hahn's
Impossible Jones,
Pat Shand and Rio Burton's
Azza the Barbed,
and Zack Kaplan and Arjuna Susini's
Forever Forward,
and he also oversaw their book distribution with Simon & Schuster.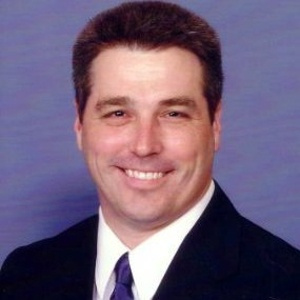 Pruett joined Scout in 2016 (see "
Scout Comics Names Publisher
") and left in 2021. With his return as sole Publisher, Richard Rivera will become Editor in Chief and will work closely with creators.
"[Pruett] has a deep knowledge of and history in the comic book industry," said Scout CEO Brendan Deneen in a statement accompanying the announcement. "As Scout continues to expand at an incredible rate, having his and Richard's steady hands on the wheel only means that we can continue to put out the best creator-owned books in the world. I also want to wish the very best to Charlie, whose contributions have been deeply appreciated by me and the rest of the Scout executive team."
"Jim's leadership and experience have been missed by us all," said Rivera. "I'm honored to be Editor-in-Chief and looking forward to working with creators and retailers on several new programs that we have been planning and can now accelerate their rollout!"