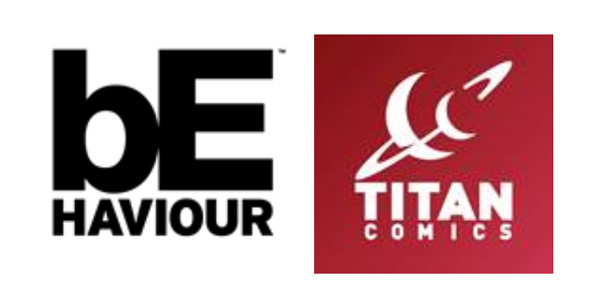 Titan Comics will produce comics based on the hit online game
Dead by Daylight
under license from its publisher Behaviour Interactive, the companies announced. The game been played by more than 50 million players.
Dead by Daylight is an asymmetric multiplayer horror game in which one player is the Killer and the other four are Survivors, with both original characters and settings and characters from llicensed properties, including A Nightmare on Elm Street, Attack on Titan, Halloween, Hellraiser, Resident Evil, Saw, Scream, Silent Hill, Stranger Things, and The Texas Chainsaw Massacre, among others.
The first comics will be written by Nadia Shammas, who won a Harvey Award for Squire, with art by Dillon Snook, and will introduce the Killers The Legion, a foursome of troubled teenagers.
Dead by Daylight #1 will street in March 2023.