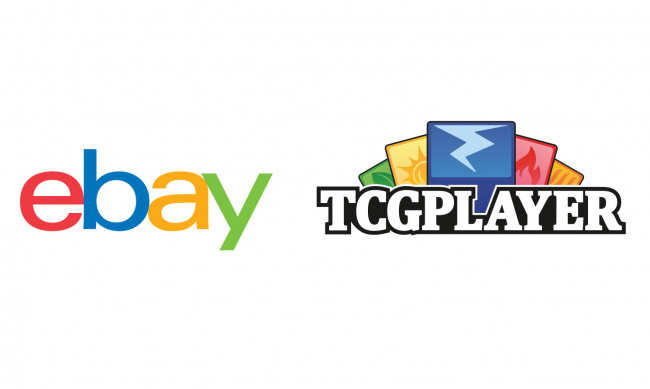 eBay Inc. announced that they have officially closed on the acquisition of TCGplayer.
The agreement for this deal was originally announced back on August 2022 with a projected close date for Q1 2023 (see "eBay Acquring TCGplayer"). This deal wrapped up about two months ahead of schedule at a total value of approximately $295 million. Chedy Hampson, founder and CEO of TCGplayer commented on the close.
"I look forward to working with eBay to improve the collecting experience online and in everyone's favorite local hobby store," said Hampson. "We will benefit from eBay's decades of industry experience, coupled with powerful technology solutions, a shared vision, common core values, and a deep commitment to the collectibles community. Thank you to the teams at TCGplayer and eBay for your incredible work, which got us to this milestone."
This transaction closing early in Q4 2022 will give eBay Inc. a head start aligning both companies for 2023. As stated previously, TCGplayer will continue to operate autonomously, but also reap the benefits from the technology and experience eBay's leadership brings to the table just as TCGplayer ventures into the sales of comics on their platform (see "TCGplayer to Launch Comics This Month").