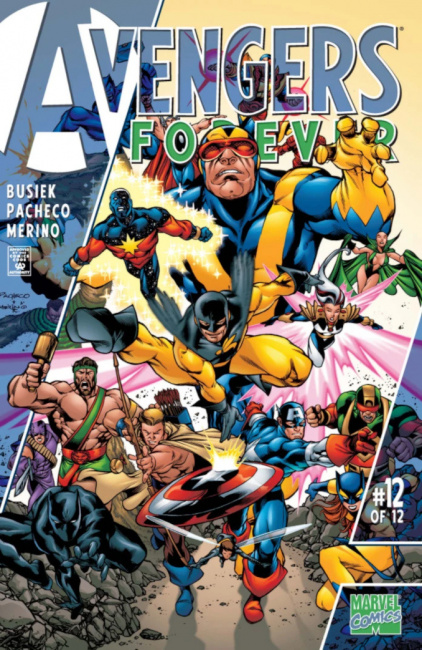 Carlos Pacheco, comic artist and writer for Marvel Comics, DC Comics, and his own creator-owned work, has passed away, according to local press
Andalucia Informacion
. He was 60 years old, and had revealed in September that he had been diagnosed with amyotrophic lateral sclerosis, or ALS.
Pacheco's first work in the U.S. was on Marvel's
Bishop
and DC's
Flash
, both in 1994. He collaborated with Warren Ellis on
Starjammers
and
Excalibur
. He had runs on
X-Men
in the late 1990s with writers Scott Lobdell and Joe Kelly, and on
Fantastic Four
, which he also co-wrote.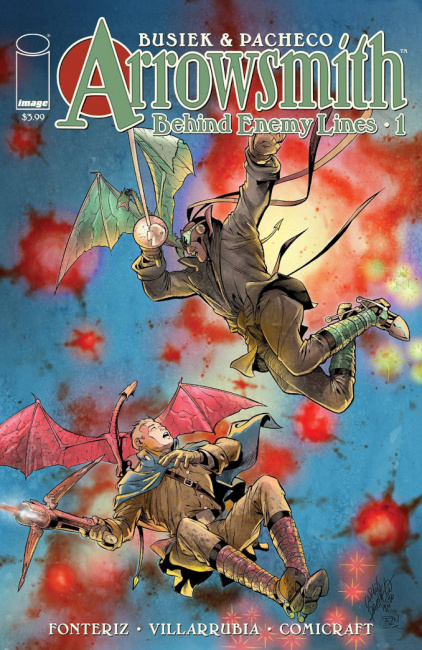 Some of Pacheco's best-known works were his collaborations with writer Kurt Busiek, which included
Avengers Forever
for Marvel, and a run on
Superman
for DC. Just this year, Image Comics released
Arrowsmith: Behind Enemy Lines
, a six-issue miniseries by Busiek and Pacheco (see "
Image To Publish Kurt Busiek's Creator-Owned Work
"), some of his last published work.