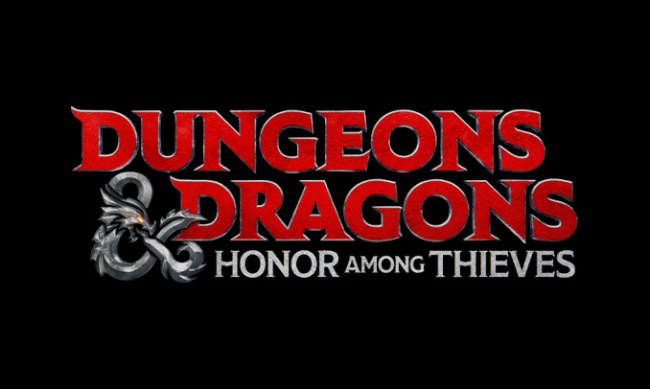 WizKids unleashed
D&D Icons of the Realms: Honor Among Thieves - Monsters Boxed Set
, a new miniatures boxed set based on the upcoming
Dungeons & Dragons: Honor Among Thieves
movie, which will release into retail in March 2023.
Dungeons & Dragons: Honor Among Thieves is on its way to theaters on March 31, 2023 (see "2023"), and WizKids has begun to roll out D&D miniatures for the movie. The Monsters Boxed Set features pre-painted miniatures of some of the iconic monsters from the D&D brand. It comes with an Owlbear, a Mimic, a Gelatinous Cube, a Displacer Beast, and a surprise mystery monster. The contents of this box are subject to change.
It will retail for $39.99.
Click on Gallery below for full-size images!