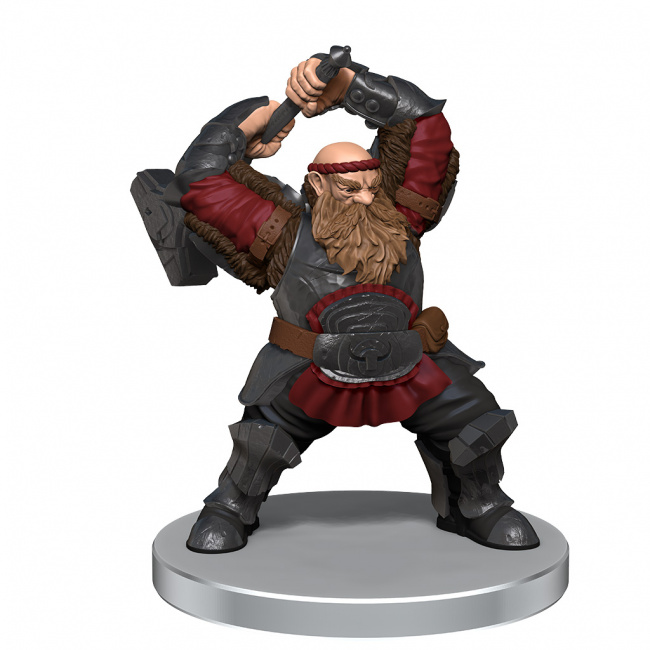 WizKids unveiled
D&D Icons of the Realms: Dragonlance - Warrior Set
, a new miniatures pack, for release into retail in June 2023.
This miniatures pack features miniatures that are compatible with D&D Dragonlance: Warriors of Krynn skirmish board game (see "'D&D Dragonlance: Shadow of the Dragon Queen'"). The miniatures included are pre-painted sculpts of uniquely named heroes. The set comes with Iriad of the Kagonesti, Tem Temble, Levna Drakehorn, Solamnic Knight; Hrigg Roundrook, Andir Valmakos, and Ayik Ur.
This blister pack will retail for $49.99.
Click on Gallery below for full-size images!