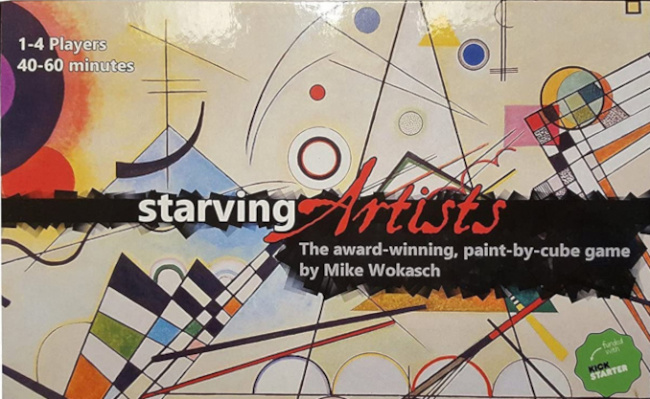 Game designer Mike Wokasch was granted a default judgment in his suit against Source Point parent Ox Eye Media for unpaid royalties and other contract breaches, according to Wisconsin Circuit Court documents. The default judgment was made because Ox Eye did not contest or otherwise respond to the suit. The $3,264.50 judgment included the judgment and amounts for attorney and other fees. The court has now issued an Order for Financial Disclosure, requiring Ox Eye to either pay the judgment in full or complete a Financial Disclosure Statement within 15 days of the date of the judgment.
Wokasch's suit alleged unpaid royalties, failure to provide royalty reports, and other contract breaches for his game
Starving Artist
(see "
Game Designer Sues Ox Eye Media
").