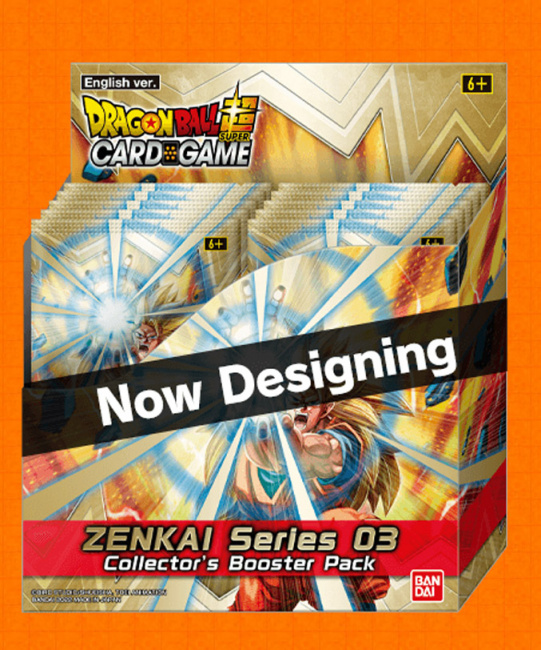 Bandai revealed that
Dragon Ball Super CG Zenkai Series Set 03
will come in a Collector's Booster configuration in addition to its standard booster box configuration.
The new Collector's Booster Packs will each come with 12 cards, and displays will contain 12 boosters. Some of the cards in these boosters will feature exclusive illustrations in silver foil and holo treatments. Additionally, the Collector's Booster pack set will contain 3 exclusive illustration SCR holos and 1 exclusive illustration new holo version. The rarity breakdown for the 237 types of Collector's Booster cards are as follows: 60 holo version commons, 38 holo version uncommons, 30 holo version rares, 18 super rares, 15 special rares, and 3 secret rares. The standard boosters will have the same rarity breakdown, except the uncommons, commons, and rares will all come in packs as their normal non-holo versions as well.
This set will release in February 2023.
Bandai will also release Dragon Ball Super TCG: Ultimate Deck 2023 into retail on May 5, 2023 (see "'Dragon Ball Super TCG: Ultimate Deck 2023'").