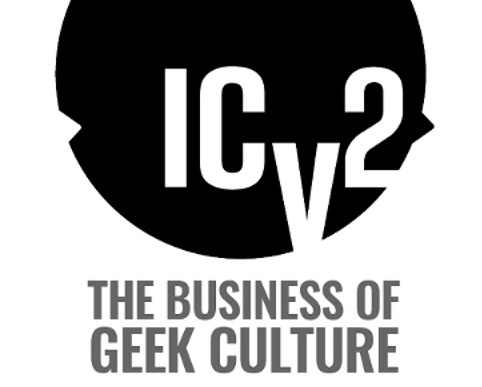 We have brought our email back up through a new provider after a "security incident" at Rackspace, a major email host that experienced a failure beginning around midnight Thursday that continues through today.
The Register
had a good summary Monday of events at the time, which are basically unchanged today.
After unsuccessfully attempting to restore email service through alternate methods provided by Rackspace for several days, we have abandoned those efforts and turned to a new provider.
Emails sent to addresses at ICv2.com from Thursday around midnight through Monday around 10 p.m. CT have likely bounced or will in the future. Please re-send to the same addresses and we will receive them now.
We have not received word of any compromise of our email data from Rackspace at this point but are monitoring the situation closely.
Our apologies for any inconvenience experienced by our readers, customers, or news sources by this outage.