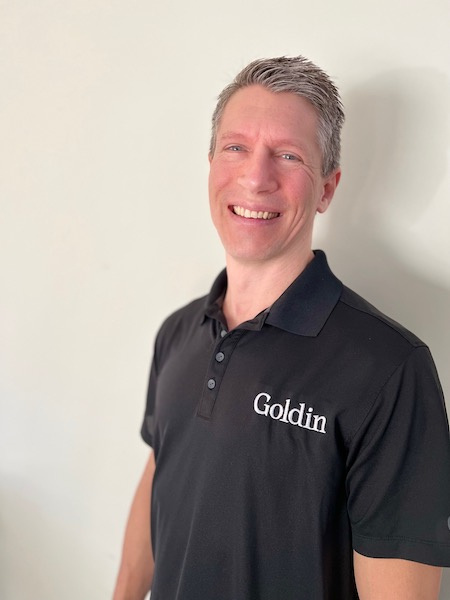 The collectibles auction house Goldin has acquired Sell My Comic Books for an undisclosed amount. The acquisition will complement Goldin's existing business, which includes auctions and private sales of sports memorabilia, trading cards, games, and comics, among other items.
The staff of Sell My Comic Books, including the specialists, will be moving to Goldin as part of the acquisition; Sean Goodrich will be Head of Comic Client Partnerships, Ashley Cotter-Cairns will be Head of Comic Book Strategy. Also included in the sale are two Sell My Comic Books websites for selling comics and comics art.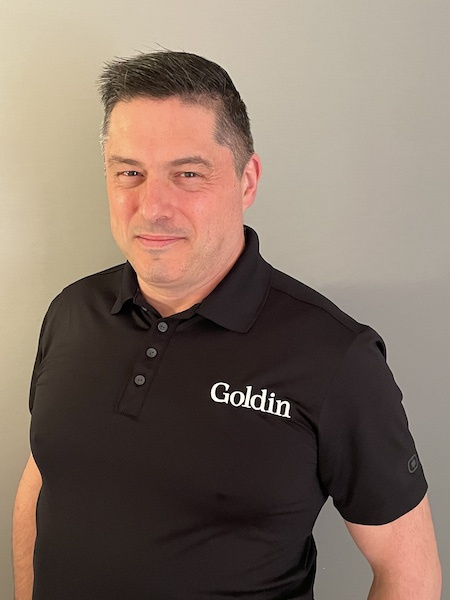 Goldin, for its part, was acquired in March 2022 by Collectors Holdings, Inc., which plans to bring together its grading and authentication services, auction and sales platforms, and collectibles research tools under a single umbrella.
"Goldin has been making inroads into the comic book market," Goodrich said in a statement accompanying the announcement, "most notably brokering the private sale of the 'Rocket' copy of Action Comics #1 for a record $3.4m, as well as unearthing new-to-market mega-keys, and has a growing reputation as the venue of choice for savvy buyers and sellers of vintage comic books."
"The comic book business is long overdue a shakeup, and we're the people to drive that," Cairns said. "Goldin is making big changes to its platform in the coming weeks and months, and bringing us in to run the comics vertical ensures that they are well-placed to make the most of the opportunities they're building."
In September, Goldin facilitated the private sale of the "Rocket Copy" of Action Comics #1 for $3.4 million (see "'Rocket Copy' of 'Action Comics' #1 Sells for $3.4 Million").