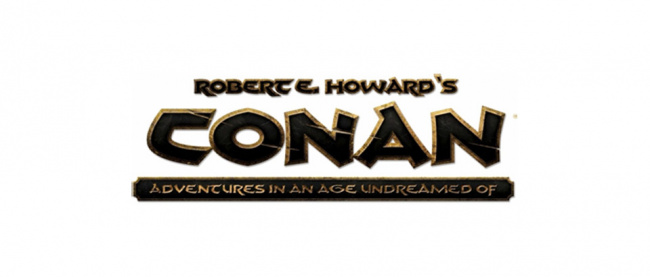 Modiphius Entertainment has announced that they will end the
Robert E. Howard's Conan: Adventures in an Age Undreamed Of
RPG
line on December 31, 2022.
Robert E. Howard's Conan-Adventures in an Age Undreamed Of RPG first released in August 2015 (see "New 'Conan' RPG") via a license from Heroic Signatures (formally Cabinet Entertainment). Since then, 20 hardcover releases as well as accessories were produced for the line. Chris Birch, CCO of Modiphius Entertainment released the following statement about choosing to end the line:
"When we first started exploring Robert E. Howard's world of Conan, little did we imagine the full expanse of what was to come. It's been an incredible journey working with top Conan scholars, talented writers and artists who gave their all to dig deep into the Conan stories and bring them to life in a truly authentic way. Now with twenty beautiful hardback books to our name and numerous beautiful accessories, we are ready to call time on our journeys across Hyboria. We've reached the point where we feel like we have done justice to REH's words, delivered some incredible Conan swords & sorcery gaming, and reached the ends of the Hyborian world in every direction we could imagine. It's time to pass on the mantle to new hands who can tell a new story in the Hyborian age!"
The license will now be in the hands of Monolith Games, which produced a Conan board game that raked in $3.3 million on Kickstarter in 2015 (see "Kickstarter"). Monolith plans to bring back the Conan board game and then a brand new RPG. There will be no more restocks for the Conan RPG products from Modiphius, and all remaining stock will be sold by June 30, 2023.