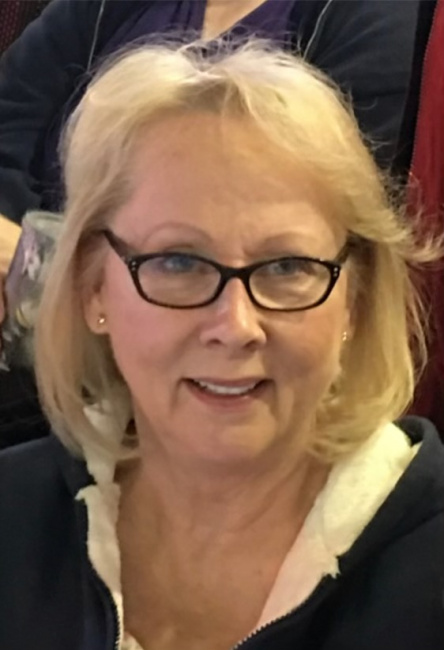 Longtime CFO of game and toy distributor ACD Distribution Marilyn Maher passed away in Henderson, Nevada on January 2 after a brief illness. She was 71. The Maher family had gathered to celebrate the holidays in Nevada where she and her husband planned to retire.
Maher became Chief Financial Officer of ACD after the purchase of the company in 2007 by her son Robert Maher, Jr. (who is CEO, see "
Interview with ACD's New Owner
"), and had served in the role since then. She and her husband, Robert Sr., have been splitting time between Middleton, Wisconsin (where ACD is headquartered) and their home in Oak Brook, Illinois since the acquisition. Earlier in her career Maher also served as Executive Director of the YWCA in Freeport, Illinois.
Family and friends will be received and a brief service held at the Conboy-Westchester Funeral Home in Westchester, Illinois on Saturday, January 14, 2023.
Our sympathies to her family and friends, and to her work family at ACD Distribution.