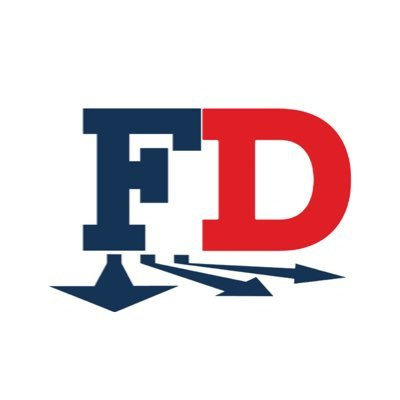 Funagin Logistics and Funagain distribution will be closing its doors on April 30, 2023, the company announced via their Twitter account (see below).
Funagain Logistics is a merged company that resulted from Funagain Fullfillment's purchase of Ship Naked and Hit Point Sales back in 2019 (see "Funagain Fulfillment"). After a little over three years in business as Funagain Logistics, the company is closing its doors on April 30, 2023. The decision to close the business was a result of operational costs weighing on the business's ability to move forward. They will accept orders until February 10, 2023 and will continue to fulfill all pending projects in their warehouse, projects enroute to their warehouse, and orders from their webstore until March 3, 2023. The company also requested that their existing clients make other arrangements for their fulfillment and storage needs ASAP.
This is a divisional closure within Funagain Games including only their logistics and distribution business. Their website, game business, and two retail stores will continue to operate as normal.